Layoffs expected after the holidays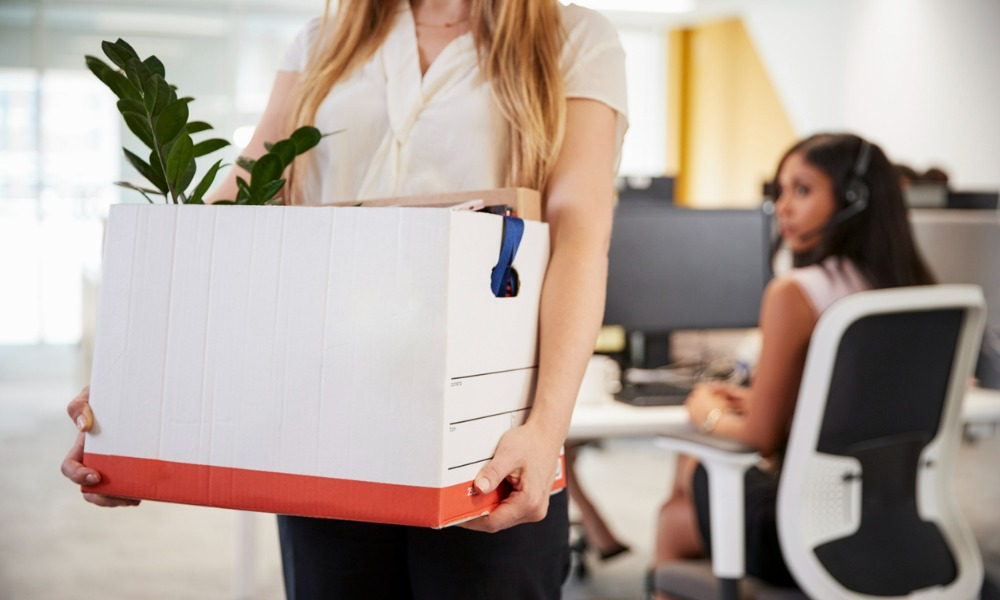 Goldman Sachs is planning another round of layoffs ahead of an anticipated recession.
The Wall Street powerhouse plans to let go as many as 4,000 employees, or 8% of its workforce, Semafor reported. The job cuts will impact every division of the New York-based bank and will likely happen in January, CNBC reported.

In September, the finance giant cut several hundred jobs, The New York Times reported. Historically, the firm has conducted an annual culling cycle, but that's was on pause during the COVID-19 pandemic. In July, the company said it planned to slow hiring and reinstate annual performance reviews, which are typically used to determine which employees aren't pulling their weight.
Goldman Sachs had 47,000 employees at the end of the second quarter, Bloomberg reported.
Last week, Goldman Sachs CEO David Solomon indicated that the bank may have to cut jobs to navigate the future. "It's a natural phenomenon that you therefore have to trim," Solomon said during the Wall Street Journal's CEO Council Summit. "We're going through the process of thinking about how we're going to do that. But for sure, you know, we'll have to narrow our footprint a little bit."
Solomon also said there's roughly a "35% chance" that the economy will remain in "positive growth mode of about 1%," with inflation at roughly 4%, MarketWatch reported. "There's a reasonable possibility we could navigate a scenario like that," Solomon said. "But I also think there's a, you know, a very, very reasonable possibility that we could have a recession."
Goldman Sachs is also considering trimming the bonuses of its roughly 3,000 investment bankers by 40%, the Financial Times reported. That's higher than what the firm's rivals, such as Citigroup, Bank of America and JPMorgan Chase, are all considering (30%).
Despite the planned layoffs and budget cuts, Goldman Sachs remains invested in its diversity, equity and inclusion (DEI) commitment. On Thursday, HRD America broke the news that Megan Hogan, the firm's chief diversity officer, had her role expanded to now lead the learning and engagement, people science, performance management and talent mobility teams, overseeing about 85 employees.
"Just like every other company, we're facing challenges of the market environment and inflation, but we're singularly focused on differentiating ourselves as a company," Hogan told HRD. "The leadership is very focused on making sure DEI is still a priority. Otherwise, we fall behind and lose our competitive advantage. To remain competitive in a very challenging environment and in, quite frankly, a war for talent, integrating DEI into your HR strategy and ethos is going to be more important than ever."