Shannon Phillips claims she was fired for protesting bias against white employees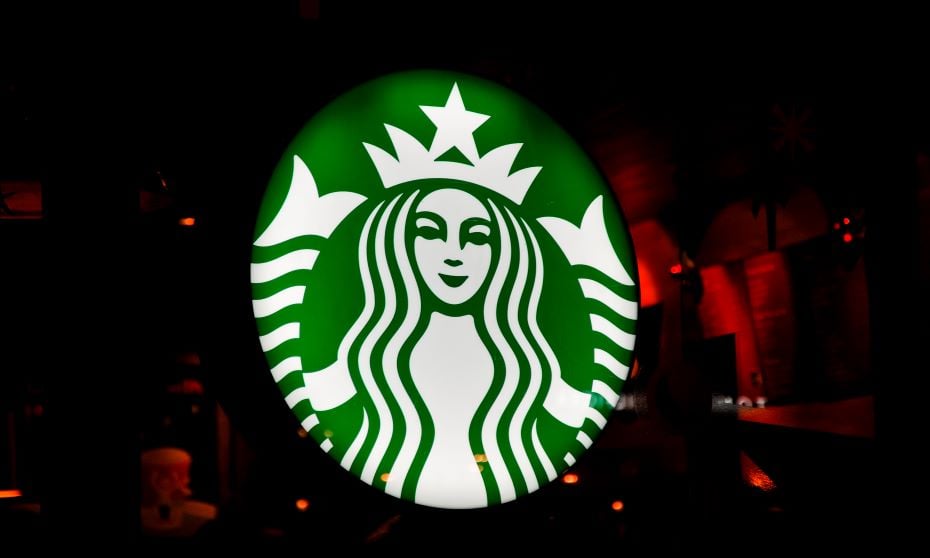 A former Starbucks regional director has accused the coffee shop chain of discriminating against white employees following the wrongful arrests of two black men at a Philadelphia store last year.
Shannon Phillips filed a federal suit against Starbucks after she was fired in 2018 for supposedly protesting the coffee shop chain's discrimination of white employees.
Phillips said the issue began after two black men, Rashon Nelson and Donte Robinson, were accosted by police at a Starbucks in Rittenhouse Square.
A store employee had the two men arrested because they had allegedly stayed at the coffee shop without ordering anything.
Several protests were held against the wrongful arrests, including one in front of the Rittenhouse Square store.
READ MORE: Starbucks closes 8,000 stores for 'unconscious bias' training
Starbucks responded by handing out disciplinary actions to its employees, which Phillips claims was a way for the company to convince the community that it had properly addressed the issue.
However, Phillips claimed Starbucks also failed to discipline the store employee who reported Nelson and Robinson to the police and the black district manager who was responsible for the Rittenhouse Square store.
'Not recoverable'
As part of the disciplinary actions, Phillips was allegedly told by the company to suspend a white district manager accused of discriminatory conduct. Non-white salaried managers working under the district manager in question had complained they were being paid less than white employees.
Phillips refused to act on the order because she said she knew applications and salaries were reviewed and set by the Starbucks' Partner Resources division, not district managers. She also vouched for the man whom she said was not racist and never made discriminatory comments.
Starbucks fired Phillips the following day. The complainant said the only explanation she was given was that the situation between her and the company was "not recoverable."
"I was terminated because I am white," she said in her EEOC Charge of Discrimination, which was filed with the Pennsylvania Human Relations Commission. "If I was black, I would not have been terminated."
Phillips said her dismissal caused her "emotional distress". She is now seeking recompense from Starbucks to make up for lost earnings and benefits.
Starbucks denies Phillips' claims and is ready to defend itself in court, according to a company spokesperson.