Upcoming webinar explores the various ways leaders can prepare for – and thrive in – 2023 and beyond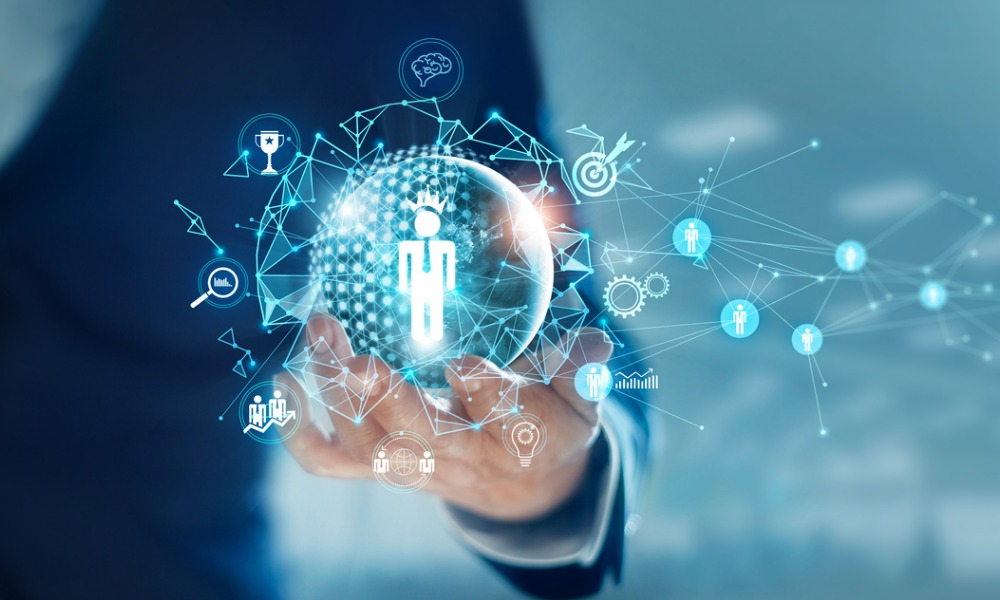 This article was produced in partnership with AbsenceSoft
As 2022 draws to a close it's tempting to reflect on the highs, lows, and lessons of the last 12 months – but it's time to address the future. With 2023 shaping up to be tech-driven, data-led, and focused on the employee experience more than ever before, savvy HR leaders are seeking to prepare themselves and their teams for the challenges to come.
In an upcoming webinar, HR Trends & Predictions Leaders Need to Know About for 2023, AbsenceSoft founder and Chief Strategy Officer Seth Turner will share the information executive leaders need to move past traditional ways of managing tasks and get ahead in the new era of HR. Leveraging over two decades of experience helping clients solve HR and absence management issues, develop strategic initiatives, and evaluate opportunities, Turner will delve into the most useful HR innovations that are on the horizon – including new solutions that can drastically improve processes, help optimize leave requests and on-boarding, and ultimately retain top employees.
"Now more than ever, HR has become a strategic focus for organizations," says Turner. "Technology has evolved to solve HR challenges to streamline administration, improve efficiencies, deliver ROI, and drive business results."
The free industry session will explore the benefits of assessing the current state of your leave and accommodations program and provide concrete ideas on how to level up; help attendees understand how HR can strategically contribute to achieving overarching business goals; explain why calculating ROI is essential when building a business case for your budget; and ultimately show you how to step into the future of HR.
Secure your spot and head into 2023 armed with the insights and information you need to make the New Year a great one. Register for the free webinar today.