Resort hit with six figures in back wages and fines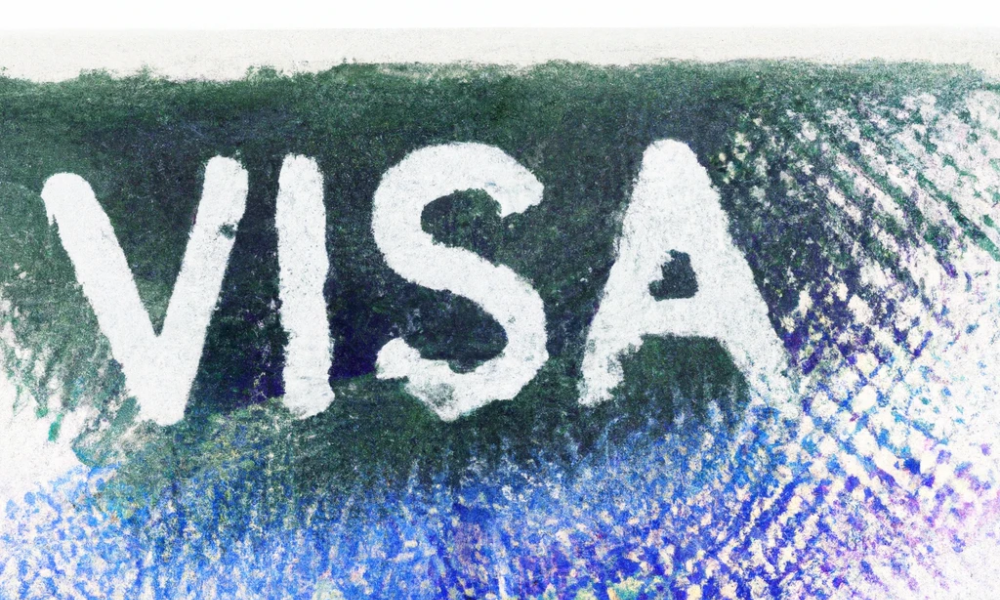 Gasparilla Inn & Club, a resort located on Gasparilla Island in Florida, has been ordered to pay $151,598 in back wages to nine non-immigrant workers and $49,401 in civil money penalties for violating the federal H-2B program rules, according to a U.S. Department of Labor probe.
The investigation found that Gasparilla Inn & Club violated the rules of the temporary H-2B worker visa program by applying an uncertified job qualification and giving preference to less-qualified H-2B applicants, imposing additional restrictions on U.S. workers, offering better working conditions to H-2B workers, and assigning two workers supervisory duties.
The resort also failed to reimburse visa fees to some workers and made others wait years for their fees reimbursement. The investigation started in February 2022, and the resort challenged the findings of the department's Wage and Hour Division but failed to provide documentation to support its challenge.
Gasparilla Inn & Club recently completed payment of the back wages and fines after entering into a consent agreement before the Office of Administrative Law Judges in November 2022. The resolution ends the division investigation, and Gasparilla Inn & Club has been ordered to comply with program requirements.
The H-2B visa is a nonimmigrant visa that allows employers in the United States to hire foreign workers for temporary, non-agricultural jobs. These jobs typically include seasonal or peak-load work such as landscaping, construction, hospitality, and other similar industries. To qualify for an H-2B visa, the employer must demonstrate that there are not enough U.S. workers who are able, willing, and qualified to perform the job, and that the employment of foreign workers will not adversely affect the wages and working conditions of similarly employed U.S. workers. H-2B visas are issued for a period of up to one year and can be extended in certain circumstances.
Wage and Hour District Director Nicolas Ratmiroff in Tampa, Florida, said, "Federal law protects nonimmigrant workers employed under the H-2B program, and Gasparilla Inn & Club violated those requirements. Employers who reap the benefits of the H-2B program are obligated to make sure they understand and comply with program requirements."
Qualifications for H-2B Classification:
Demonstrating that there aren't enough able, willing, qualified, and available U.S. workers to do the temporary work
Ensuring that the employment of H-2B workers will not negatively impact the wages and working conditions of U.S. workers.
Proving that the need for the worker's services is temporary, even if the job's underlying nature is not temporary.
Submitting a valid temporary labor certification from the U.S. Department of Labor or the Guam Department of Labor.
Meeting one of the four categories for temporary need: one-time occurrence, seasonal need, peak load need, or intermittent need.
A cap of 66,000 noncitizens is set for H-2B visas each fiscal year, with 33,000 for workers who start working in the first half and the other 33,000 for workers who start working in the second half of the fiscal year.
A three-step process that includes submitting a temporary labor certification application to the Department of Labor, submitting Form I-129 to USCIS, and applying for a visa and/or admission if the prospective worker is outside the United States.
Which countries' citizens can obtain an H-2B visa?
Andorra
Argentina
Australia
Austria
Barbados
Belgium
Bosnia and Herzegovina
Brazil
Brunei
Bulgaria
Canada
Chile
Colombia
Costa Rica
Croatia
Czech Republic
Denmark
Dominican Republic
Ecuador
El Salvador
Estonia
The Kingdom of Eswatini
Fiji
Finland
France
Germany
Greece
Grenada
Guatemala
Haiti
Honduras
Hungary
Iceland
Ireland
Israel
Italy
Jamaica
Japan
Kiribati
Latvia
Liechtenstein
Lithuania
Luxembourg
Madagascar
Malta
Mauritius
Mexico
Monaco
Mongolia
Montenegro
Mozambique
Nauru
The Netherlands
New Zealand
Nicaragua
North Macedonia
Norway
Panama
Papua New Guinea
Peru
Philippines
Poland
Portugal
Republic of Cyprus
Romania
Saint Lucia
San Marino
Serbia
Singapore
Slovakia
Slovenia
Solomon Islands
South Africa
South Korea
Spain
St. Vincent and the Grenadines
Sweden
Switzerland
Taiwan*
Thailand
Timor-Leste
Turkey
Tuvalu
Ukraine
United Kingdom
Uruguay
Vanuatu