'I wanted him to enjoy more time with his family,' the auto repair shop owner said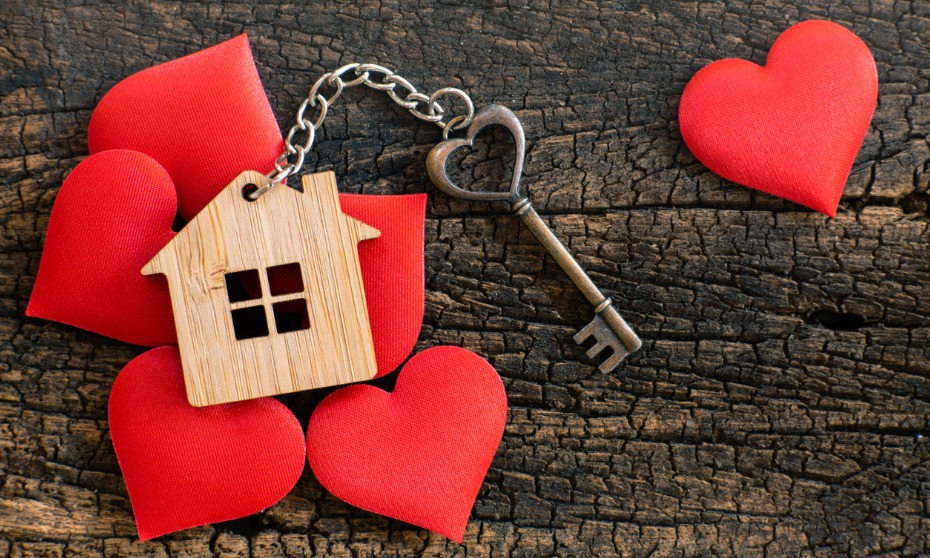 An auto repair shop owner in the US is treating one of his employees to an early retirement after paying off the remainder of the man's mortgage.
Rudy Quinones, owner of Renown Auto Restoration in San Antonio, Texas surprised his veteran mechanic Albert Bringas by taking care of the man's mortgage payments.
The 69-year-old Bringas had told his boss back in October that he planned to pay off the remainder of his mortgage so he could retire by next year. At that point, Bringas still had about six months to cover for his loan, which was taken out 24 years ago.
When Quinones asked Bringas if paying off the mortgage would allow him to retire, the mechanic said he wasn't quite sure what his boss meant.
READ MORE: Study finds benefits of small gestures of kindness
"I thought, 'Are you serious?' But he was," Bringas told the Washington Post. "He really did want to pay off the rest of what I owed on my mortgage."
The two men dropped by Bringas' bank the following week and Quinones paid off the remaining US$4,986 of his employee's mortgage.
Quinones described Bringas as a hard-working employee despite being the oldest member of his staff. He trusted the 13-year veteran with opening the repair shop at 6:30 each morning in preparation for their work.
While Quinones said he has never had any issues with Bringas, he also knew that his mechanic's advanced age and the physical demands of the job were taking a toll on his body. The shop owner was also aware that Bringas and his wife were helping raise their two-month-old grandson.
"I wanted him to enjoy more time with his family," Quinones said. "He's worked hard, and he deserves that."
Bringas said this is not the first time Quinones had gone out of his way to help his employees.
"If somebody is down on their luck and needs a loan, Rudy is there for them," the mechanic said. "And if your car needs some repairs or you need parts, he'll take care of it. He has a big heart."