'We're in a challenging position,' CEO Dave Calhoun said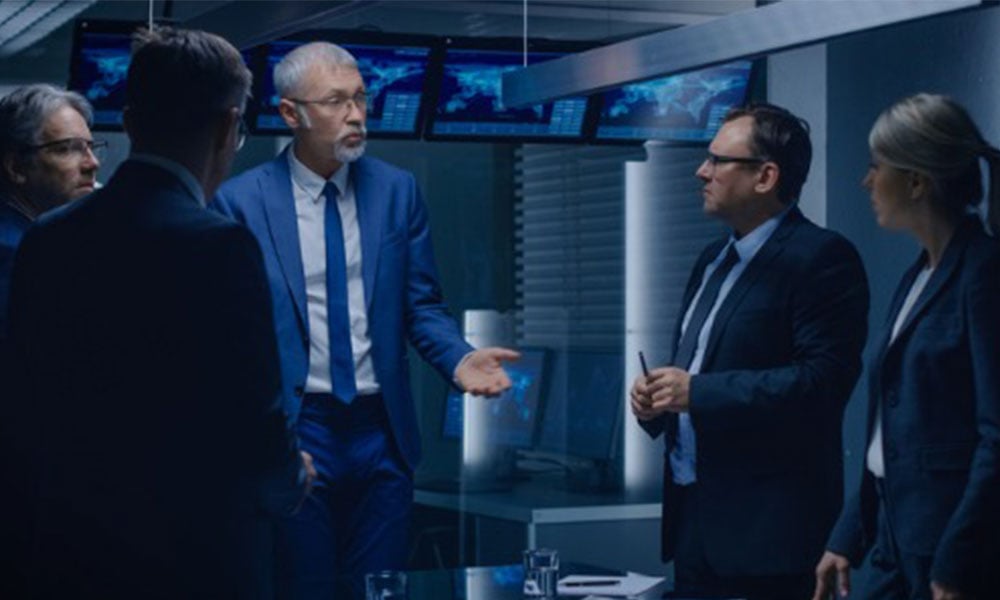 Global aerospace group Boeing is navigating its way back to recovery in a COVID-stricken economy: the company aims to limit involuntary job cuts by offering employees a new exit scheme that would allow them to depart from the company with their pay and benefits package intact.
The move will give Boeing some leeway to reformulate its strategy as it works to "adjust to the market realities," including a fall in the demand for air travel.
"The pandemic has been tough on our people, our business and our industry. While there have been some signs of recovery, the reality is we're in a challenging position," CEO Dave Calhoun wrote in a staff memo this week.
Read more: Boeing offers workers 'voluntary' layoff option
This month's voluntary layoff (VLO) scheme is the second time the company has offered to buy out employees and reduce headcount amid the crisis. The first exit package came in April when the company was just coming to grips with the impact of the pandemic and the series of setbacks it had faced in 2019, beginning with two fatal crashes involving its 737 Max.
Boeing's initial VLO package covered employees in its commercial aircraft division. A total of 5,500 workers reportedly accepted the offer. However, staff reductions have since included some 6,800 involuntary layoffs – with the aim of slashing 10% of the workforce or a total of 16,000 jobs.
Read more: Airline CEO thanks 17,000 workers who opted for voluntary exit
This time, the VLO scheme will again be offered to employees working on commercial airplanes as well as those in corporate offices and aircraft services. The company also said it had taken employee feedback into consideration.
"This action will extend our overall workforce reductions beyond the initial 10% target and will allow more employees who want to depart the company to do so voluntarily with a pay and benefits package," Calhoun said.
The new wave of voluntary exits "will help limit additional involuntary workforce actions".
"I truly wish the current market demand could support the size of our workforce. Unfortunately, layoffs are a hard but necessary step to align to our new reality," the CEO said.