A pilot for Cathay Pacific has already been taken off duty after being arrested at a riot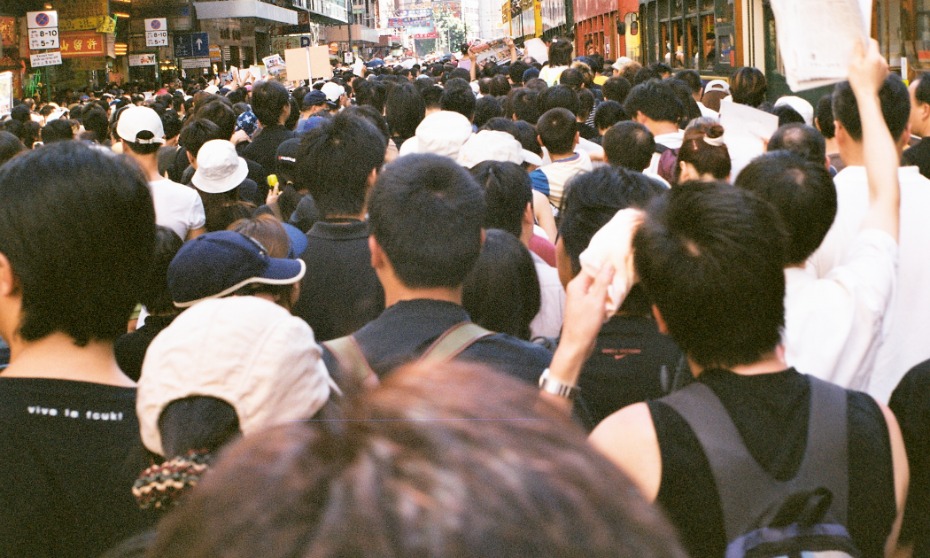 Cathay Pacific employees who will join protests in Hong Kong will be banned from working on flights to mainland China or those passing through its airspace, the airline announced Saturday.
The move was prompted by the decision of the Civil Aviation Administration of China (CAAC) to bar airline workers who take part in, or support, "illegal demonstrations, protests and violent attacks, as well as those who have had radical behaviors", CNN reported.
A pilot for Cathay Pacific has already been taken off duty after being arrested at a riot on 28 July, the company confirmed.
READ MORE: Turkish Airlines sacks 211 employees following failed coup
In a memo to employees, Cathay Pacific CEO Rupert Hogg said airline staff who are involved in such demonstrations will be "immediately suspended" from working on said routes. These include flights to North America and Europe which fly through the airspace of mainland China.
"Our primary focus must remain on delivering a safe, comfortable customer experience for everyone who chooses to fly with us," Hogg said. "At the same time, we always try to create a safe, supportive environment for all Cathay Pacific Group employees. Though people may share different views, it is essential that we all respect each other, our customers and members of the public."
Hogg said the company is mandated by law to abide by regulations set by the CAAC.
Prior to take-off, Cathay Pacific will be required to seek clearance first and forward to aviation officials the identification records of crew members flying into, or passing through, China.
Meanwhile, the Hong Kong Aircrew Officers' Association – which advocates for pilots of Cathay Pacific – has downplayed reports that flights to China are being searched as the CAAC tightens rules on airline security, the South China Morning Post reported.