Xexec was a top employee engagement tool in Europe before it merged with Reward Gateway in 2022. What tools and features made it stand out?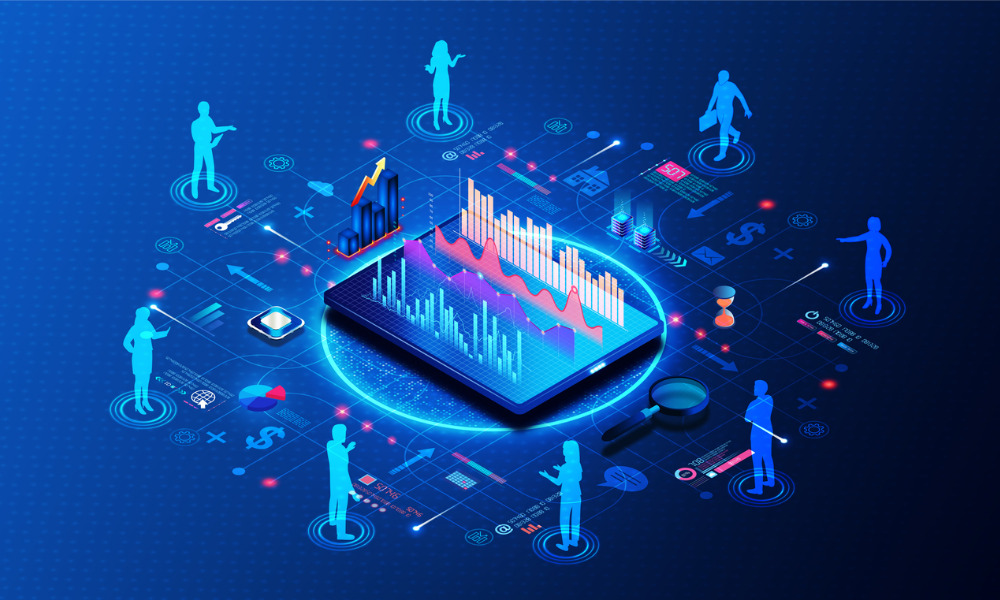 Employee engagement is crucial in creating a workplace culture of trust, transparency, and happiness. When the employees are well informed, appreciated, and recognized, they achieve their full potential, and the company benefits in return.
HR managers need an effective tool to reach this goal, and Xexec comes into view.
An important note: Xexec merged operations with Reward Gateway in January 2022. In this review, we'll look back at Xexec's features. As we go through each of these features, we'll show how they now fit into the Reward Gateway structure. You will see what made Xexec an industry leader, earning praise as a top employee recognition tool in Europe.
> We are delighted to announce that @Xexec_Corporate and @Rewardgateway will be joining forces to drive continued expansion of our global engagement solutions. Click here for full press release: https://t.co/SltrsebH9A pic.twitter.com/1OKXLx1eEu

— Xexec (@Xexec_Corporate) January 25, 2022
Read our Reward Gateway review to see how the product has developed.
Xexec was an employee engagement software born in the UK in 2000. The platform empowered people in any organization by connecting them, recognizing their efforts and contributions by offering perks and other incentives, and creating a solid support system to ensure that goals were achieved.
Its rewards and discount systems were robust, helping ordinary employees achieve their career goals and get immediate support when prices of goods and services soar. Some of the products that Xexec offered were:
ABTA bonded travel agency
Corporate travel & entertainment
Customer loyalty schemes
Employee discounts
Experience days & events
Flex benefits packages
Lifestyle concierge service
Membership hubs
Prepaid expense cards
Prepaid gift cards and e-vouchers
Prepaid reward cards
Retail vouchers
Retention incentives
Reward & recognition
Ticket concierge service
This all-in-one platform integrated 7 employee engagement solutions to help managers keep their employees motivated:
1. Employee discounts:
Xexec partnered with hundreds of other companies (retailers, restaurants, and other shops) for employees to get discounts on groceries, gifts, and leisure. Instead of giving employees a pay raise, discount coupons helped them save and earn more while spending on essential goods and services.
2. Employee Benefits:
The platform offered organizations benefit packages tailored to their needs. With specialized benefits, companies were able to provide more beneficial services and incentives to their employees depending on the nature of the work they do for the company.
Under the Employee Benefits program, employees had five options to choose from:
SmartTech™:
This benefit allowed employees to acquire new technology and other "white goods" (home appliances).
Through this "salary sacrifice" program, the employee could access free financing to purchase the appliances or gadgets needed for home improvement or work. Items were available through Xexec's partner store in the UK, Currys PC World.
SmartTech™ offered zero percent interest and staggered loan payments. More than 5,000 products were available, and the loaned fund collection was automatic.
Since the partner store processed the requests for loans (in the form of a pre-approved store voucher based on criteria set by the company) and purchases, this does not involve added work for HR.
Cycle to Work Scheme:
Another unique benefit that Xexec offered was the Cycle to Work scheme. This helped employees reduce their carbon footprint, stay fit, and save on gas and transport fares.
This scheme assisted employees willing to purchase their own bikes, including e-bikes. Employees were given coupons or vouchers, which they used to purchase bikes from the partner stores. Just like SmartTech™, the loan amount was salary deductible.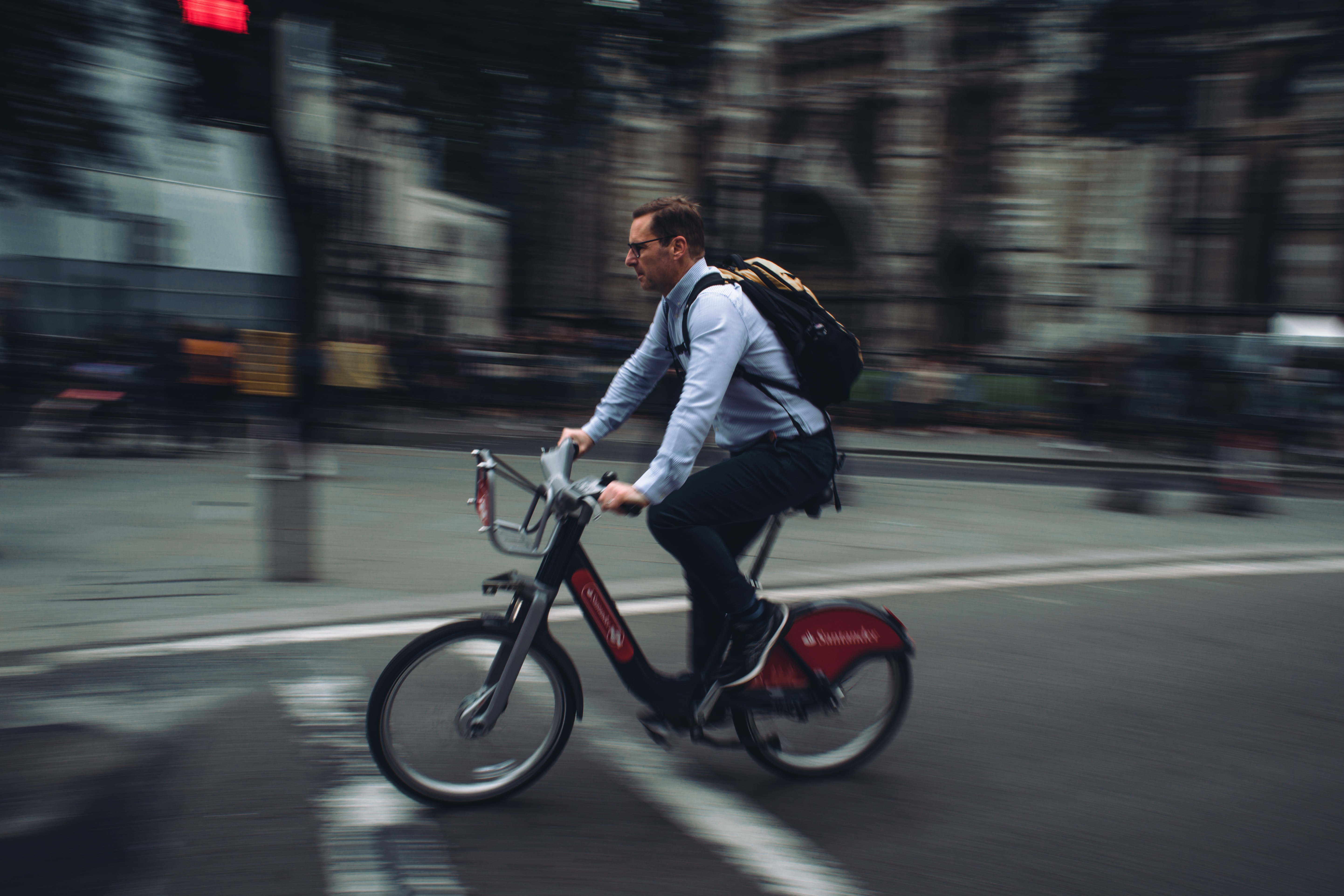 Holiday Trading:
In this benefit scheme, eligible employees were given a chance to trade their holiday allowance for extra cash, even some extra holidays. The primary aim of Holiday Trading was for employees to have more time for themselves and their families and achieve work-life balance.
Travel Benefit:
This benefit allowed employees to travel stress-free by giving them vouchers from Travel Accounts that they could use for flights and hotel accommodation. Under Travel Benefit, the loan payment was staggered and payable within 12 months.
3. Employee Recognition:
One of the greatest motivators in the workplace is awards and recognition. With this in mind, Xexec offered a customized award and recognition platform for all organizations, regardless of size.
It had two categories: peer-to-peer recognition and employee rewards.
In peer-to-peer recognition, users could send custom e-cards to colleagues to celebrate their achievements and contributions to the company.
Under employee rewards, managers could design on-the-spot manager recognition, perks, and other rewards to celebrate their employee's significant contributions to the organization.
There are so many different factors to consider when setting up and implementing a Reward and Recognition Programme for your employees. The big question remains, "what are the must-have's which will help it be a success?" https://t.co/q9VpdKq0MB#rewardandrecognition pic.twitter.com/gqlgd4l7CZ

— Xexec (@Xexec_Corporate) September 13, 2021
4. Employee Communication:
Xexec also designed an internal communication platform to keep everyone in the loop. This had a mobile app, a segmented communication mechanism targeting specific audiences (managers, rank-and-file), blogs, and web pages for in-depth information about critical company information such as new policies, processes, etc.
5. Employee Well-being:
This benefit focused on the employees' overall health (mental, physical, and financial). Xexec partnered with different organizations providing mental health education and financial literacy.
Xexec also offered custom-made programs on employees' well-being. Even then, mental health took center stage in the workplace. This is still true today. In fact, our recent article cites a survey stating that employee well-being remains a top priority for the next five years.
6. Employee Surveys:
Xexec featured employee surveys to know the pulse of the workforce on specific issues. This helped keep employees engaged and develop a good company culture.
7. Employee Engagement Analytics:
The Reward Gateway SmartInsights™ Analytics Engine provided HR managers with deep insights into the impact of employee engagement in overall company culture and the things that need improvement to ensure everyone is motivated and productive.
Reward Gateway SmartInsights™ Analytics Engine had an interactive dashboard that helped workforce managers and team leads see which engagement drivers influence business culture and outcomes the most.
There are several factors that made Xexec leave its mark in the employee engagement space. Here are some of Xexec's strengths:
Comprehensive employee engagement solution: Xexec offered a comprehensive suite of features and tools that covered different aspects of employee engagement including recognition, rewards, well-being, performance management, and surveys. This holistic approach allowed organizations to address multiple dimensions of employee experience and foster a positive work culture.

User-friendly interface: The program was known for its user-friendly platform and intuitive interface. Employees could easily navigate the system, access rewards and benefits, participate in recognition programs, and engage with the platform's features. This simplicity encouraged higher user adoption and engagement within the organization.

Employee recognition and rewards: The platform's employee recognition program allowed managers and peers to recognize and appreciate employees' efforts, fostering a culture of appreciation and motivation. The platform prioritized instant recognition, rewards, and personalized messages, creating a positive and rewarding environment.
Extensive rewards and benefits network: Another core strength of this program was its wide range of perks, discounts, and offers from various retailers, both online and offline. This extensive network allowed employees to access meaningful benefits, enhancing their job satisfaction and work-life balance.

Well-being support: The platform's well-being module provided employees with resources, tools, and access to well-being services. From articles and videos promoting wellness to counseling and fitness programs, the platform supported employees' mental and physical health, promoting a holistic approach to well-being.

Performance management: The program's performance management feature enabled organizations to streamline performance evaluation processes. Managers can set goals, provide feedback, and track progress, facilitating regular and constructive communication between employees and supervisors. This feature promotes transparency, accountability, and continuous improvement.
The company had a unique program for small businesses in the UK. According to the company, it was their way of helping small and medium-scale enterprises up their game regarding their employee engagement programs.
The price of a monthly subscription was £8 per month per employee. The subscriber could cancel anytime.
Meanwhile, a discounted price of £6 per month per employee was available for small businesses that chose a yearly subscription. A 14-day free trial was also offered to those who wanted to experience Xexec firsthand.
Customized bundles were available for business organizations with over 100 employees.
Here's a few of Xexec's competition:
You may also want to check out our HR software reviews guide for our take on other HR software tools.
Headquarters: 141 Tremont Street, Boston, Massachusetts USA
Year Founded: 2000 (based on LinkedIn); merged with Reward Gateway in 2022
Number of employees: 200 (based on LinkedIn)
Number of companies served: 4,000+ (based on the Reward Gateway website)
Key People: Jacqueline Benjamin and Saul Meyer (exited founders and co-CEOs, Xexec)
Nick Burns (CEO, Reward Gateway), Rob Boland (COO), Will Tracz (CTO), Nebel Crowhurst (Chief People Officer), Mark South (CMO)
Xexec was one of the most sought-after employee engagement solutions providers in the UK before it merged with Reward Gateway in 2022.
The company's mission was to connect millions of employees, create a strong support network, and cultivate a culture of appreciation for one's work and contribution to the organization.
Xexec was a leader in the reward and engagement space because of its fresh, innovative approach to making employees feel recognized.
Now that Xexec is part of Reward Gateway, thousands of clients around the world get to use the tools and systems that Xexec was known for.
Curious to find out more about Reward Gateway? We've written a Reward Gateway review. It includes our insights into the HR software giant's suite of services and how it works as an engagement tool.
What do you think of Xexec and its merger with Reward Gateway? Share your views in the comments below.
Related stories