A British woman has been unemployed for two years, allegedly because her beauty made working "very difficult".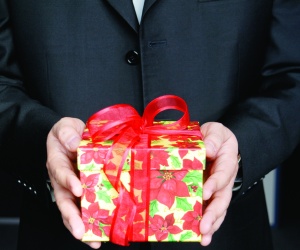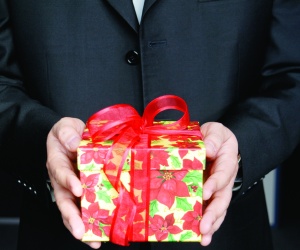 It's not a problem most of us face, but one British woman wants the world to understand the curse of beauty, which she claims has kept her out of work and supported by her wealthy parents.
Laura Fernee, 33, has a science PhD and worked as a medical researcher earning £30,000 (CAD$51,000) until 2011 when she quit because her colleagues' bullied and ostracized towards her made working unbearable.
"The truth is my good looks have caused massive problems for me when it comes to employment, so I've made the decision that employment just isn't for me at the moment. It's not my fault...I can't help the way I look," Fernee told The Daily Mirror.
Her "natural attractiveness" meant men hit on her non-stop, leaving gifts and asking for dates, while women were jealous, even when she wore scrubs and no make-up, she claimed.
"[Women] assumed because I was pretty, I was stupid, so didn't take me seriously at first and, because of their own insecurities, were jealous of my looks," she said. "Then when they realized I was very good at my job, possibly better than them, they hated me even more."
Fernee said she loved her work but "going in to work became very, very difficult because of the psychological impact on me".
Instead, Fernee has been supported by her wealthy parents to the tune of £2,000 a month in rent and bills, as well £1,500 a month for clothes, shoes and handbags, £700 on haircuts, and £1,000 a month on socializing.
She said her critics were "underestimating just what a curse good looks can be in the workplace".
Have you seen this kind of problem in the workplace? What could HR have done to solve the problem?