HR's worst nightmare: US cancer doctor charged with poisoning her colleague and lover – and she's not the first to try to take out a coworker.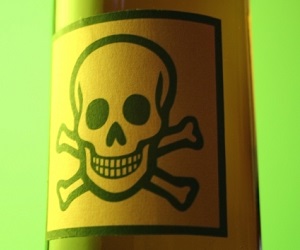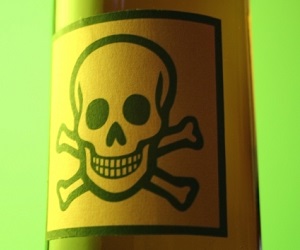 How can office romances go wrong? Let me count the ways – starting with poison in your cup of Joe.
A respected breast cancer researcher has been charged with spiking her lover and coworker's coffee with a sweet-tasting chemical used in antifreeze and medical research, causing renal failure.
Ana Maria Gonzalez-Angulo, an oncologist at the University of Texas M.D. Anderson Cancer Center, allegedly put ethylene glycol in her colleague Dr. George Blumenschein's coffee while he was at her home.
The two were in "a casual sexual relationship," according to a criminal complaint.
According to the charges, when Blumenschein complained that his coffee tasted sweet, she told him she'd added Splenda and told him to finish it, after which she made him another cup. Blumenschein, who usually drank his coffee black, said both tasted sweet.
Within four hours, he began experiencing slurred speech, poor balance and a loss of fine motor skills. He was taken to an emergency centre, where he was found to have central nervous system depression, cardiopulmonary complications and renal failure. He later had to undergo dialysis.
It's not always love that motivates would-be poisoners. The age-old workplace dispute of stolen food motivated UK police officer Gary Quigley, who put anti-freeze in his Lucozade because it kept getting it stolen.
His colleague Steven Halfhide collapsed and was taken to hospital after taking a swig from the bottle of Quigley had allegedly left in a fridge. He fully recovered and Quigley was charged with maliciously administering a noxious substance with 'intent to injure'.