Setting clear boundaries between work and play may make a big difference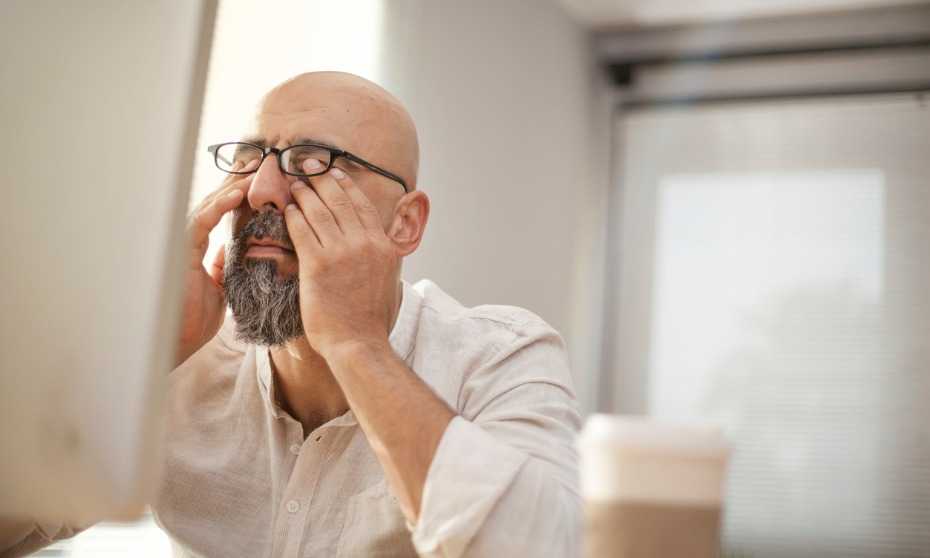 Preventing and managing work-related stress is the responsibility of employers, and helping workers set clear boundaries between work and play may be key.

A recent study commissioned by recruiting company hays found that developments in technology have contributed to the increase in work-related burnout. This is characterized by exhaustion due to excessive demands and manifests itself through headaches, sleepiness, a short temper and closed thinking.

For instance, according to Hays New Zealand managing director Jason Walker, there is now an expectation that workers will respond to work messages during what used to be "out of hours." It's a "trade off for using social media and keeping connected with friends and family during the working day," he said.

"Modern technology and the smartphone can play a part in burnout. It is hard to get away."

Companies that have a shortage in skilled staff may also be loading work onto other staff, affecting their burnout level.

Unfortunately, according to research by Willis Towers Watson, one third of employees are getting sick just by turning up for work.

Further, 41% of employees do not disclose their mental health issues out of fear it would affect their job prospects; 38% are worried management and colleagues would not understand.

But the tide is turning, Walker said. More companies are acknowledging the need to look after employees' mental health in the workplace.

"It is the responsibility of employers to help their staff through these issues."

Firms, for instance, need to provide a vehicle for their staff to raise these issues without fear.

More importantly, employers should help their workers strike a balance between life and work. Specifically, Walker suggests that:
Emphasise that it is quality, not quantity, that counts. Employees should be told that it is their output and not their physical or virtual presenteeism that is important.

Think: If workers are putting in a lot of overtime, maybe it is time to hire a new team member.

Set hours for working and for not working.

Go for downtime. Employees must avail themselves of their leave entitlements.

Rethink your culture and make sure you support physical and mental well-being.

Establish an email policy regarding sending and reading emails outside of working hours.

Related stories:
Why HR should invest in worker well-being
Could 'meaningful work' cause staff burnout?