'Heartbroken' Walmart said it is supporting both its employees and the broader community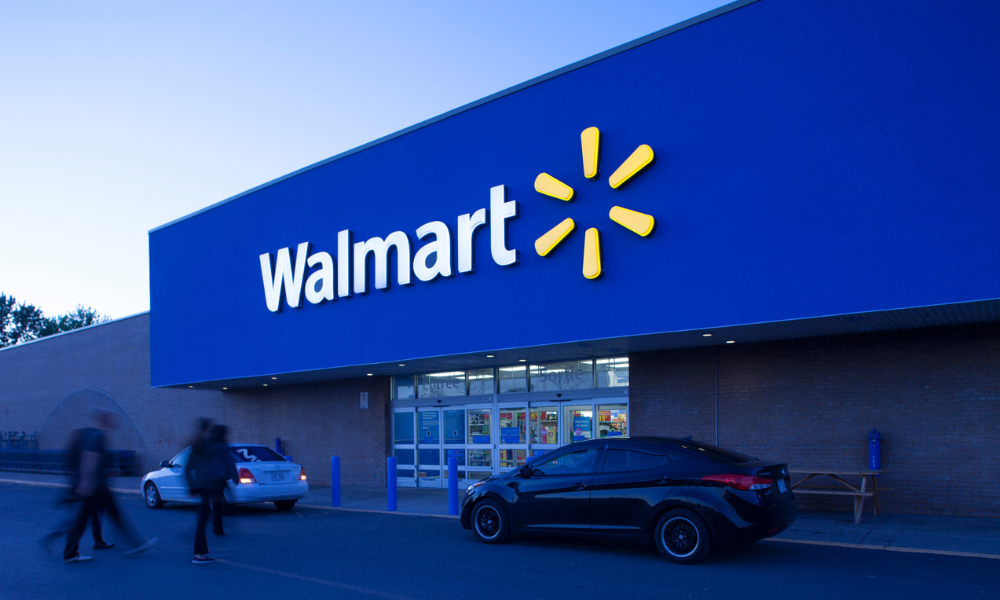 A Walmart night crew manager killed six people and injured six others before shooting himself at a Walmart outlet in Chesapeake, Virginia, on Tuesday.
John Furner, president and CEO of Walmart U.S., said the company was "heartbroken" over the incident and is already providing support to those affected.
The manager was identified by the Chesapeake Police as Andre Bing, 31. According to the media release from the police, Bing was found dead at the scene with a self-inflicted gunshot wound.
His victims were identified by the Chesapeake government as Lorenzo Gamble, Brian Pendleton, Kellie Pyle, Randall Blevins, Tyneka Johnson and an unnamed 16-year-old.
"At least six additional victims were transported to local hospitals for further medical treatment. One of these individuals is currently in critical condition," said the city government on Twitter.
'Like a family'
Donya Prioleau, who came forward as an employee of the store, said Bing entered their breakroom before shooting his co-workers "without saying anything."
"I just watched 3 of my coworkers/ friends be killed in front of me. Many of us overnight are like a family. This isn't a joke. Andre killed them in cold blood," Prioleau said on a Facebook post, while calling out those who are making jokes about the incident.
At the time of the incident, the Chesapeake police estimate at least 50 people were inside the store.
It also happened days before Thanksgiving in the United States, where shoppers are on a last-minute shopping spree for the holiday; and before Black Friday, where people flock to retailers to buy holiday gifts at discounted prices.
Walmart responds
"We feel tragedies like this personally and deeply. But this one is especially painful as we have learned the gunman was a Walmart associate," Walmart CEO Furner said in a statement.
"But through the shock and sadness, I want you to know that we have been working quickly to support our associates, customers and the entire Chesapeake community in these early hours following this horrible event."
Furner said the company has a team that will extend support to Walmart associates and Chesapeake residents, adding that employees have access to confidential support through its Resources for Living service.
"Their well-being, and yours, is our highest priority," Furner said.