DDA reminder follows spike in use at workplaces, even in sensitive industries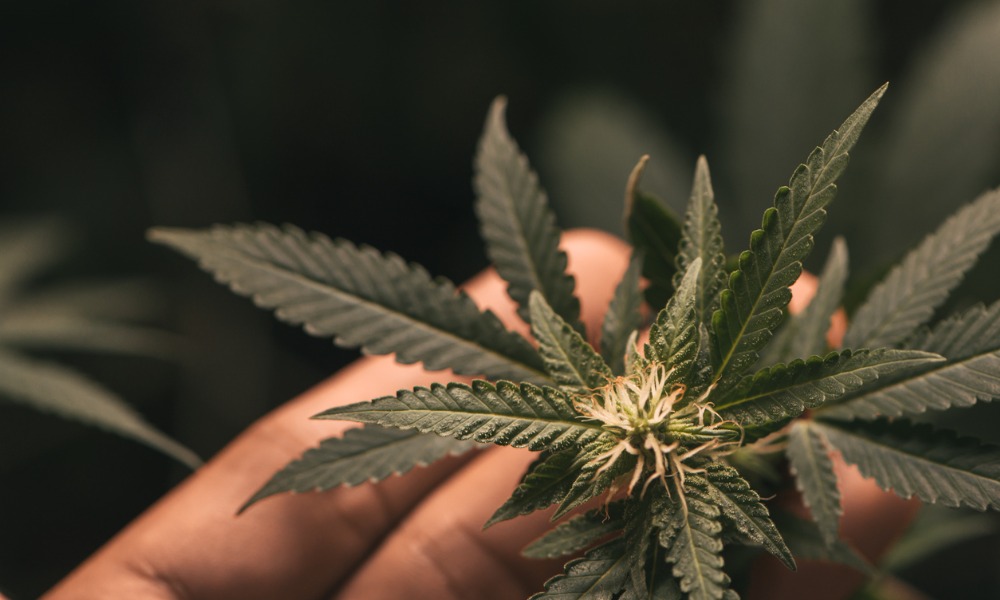 The Drug Detection Agency (TDDA) in New Zealand is calling on employers to "immediately" update their policies on medical cannabis following a recent spike of detection rate in workplace drug screenings.
"Medicinal cannabis is here, and it's in New Zealand's workplaces. It can be a high potency substance and it needs to be treated as one, it brings risk to any workplace," said TDDA CEO Glenn Dobson in a statement.
According to TDDA, it has observed a rise on cannabis use among employees, even those coming from sensitive industries.
"We're seeing cannabis trigger our testing devices regularly which isn't particularly new. What is new is that people in safety sensitive workplaces then show up with a prescription for cannabis," Dobson said.
The TDDA attributed the increase of cannabis use to easier access to the substance after the Medical Cannabis Act took effect in 2020.
"Every business will eventually need to deal with substance issues but having easy access to high grade cannabis products will accelerate and amplify those issues. Kiwi companies need to update their drug and alcohol policies immediately," Dobson said.
Risks of cannabis use
Last August, the ERA ruled that a truck driver who tested "non-negative" for cannabis was unjustifiably dismissed after his employer's alcohol and drug policy was inconsistent with its collective employment agreement.
The ERA acknowledged, however, that such drug tests had to be carried out for "safety reasons."
Cannabis contains THC, which is a psychoactive component capable of impairing cognitive functions and motor skills.
Dobson warned that if an employee is affected by medical cannabis, even if it's prescribed, it will affect their ability to safely carry out their duties.
"The substance creates a minefield to navigate, and it poses a risk to the employee, their peers, the business and the public. Employers must understand these products can adversely affect cognitive abilities and motor function," the TDDA CEO said.
Recommendation on workplace policy
The agency is now urging employers to take professional advice to understand the issue of medical cannabis in their workforce.
According to TDDA, employers should consult experts on drug and alcohol policies, employment law, as well as doctors trained as medical review officers (MRO) to come up with an operational plan that will mitigate workplace risks.
The TDDA said drug and alcohol policies should be "clear and effectively communicated."
Education sessions for managers and employees, as well as enhanced training for supervisors on recognising risks in the workplace are also recommended.
"If enacting a drug and alcohol testing programme, engage qualified third-party experts," the TDDA said in its advisory.