Cabinet to review settings in next two months, government says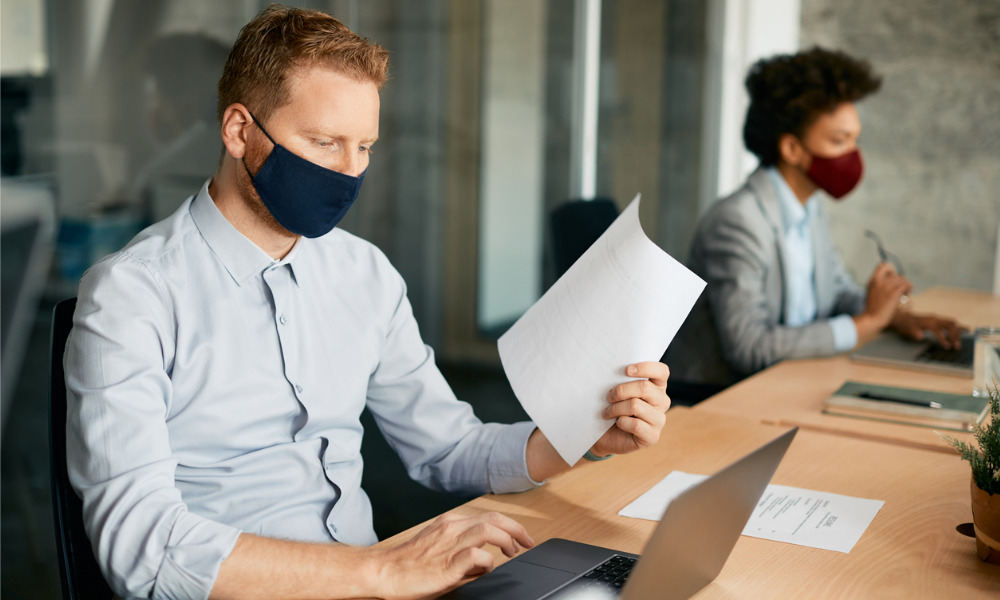 Businesses across New Zealand were left disappointed as the government announced that it would retain the country's isolation protocol for positive COVID-19 cases.
This week, the government said individuals who are positive for COVID-19 would still be required to isolate for seven days.
"We know isolation for COVID-19 cases is the best way to break the chain of transmission to make sure people aren't passing on the virus and getting other people sick," said Health Minister Ayesha Verrall. "Isolation remains effective in managing spread and keeping case numbers down, and it also helps reduce pressure on our hospital services."
Prime Minister Chris Hipkins also said in a briefing on Tuesday that isolation also has a "labour market incentive."
"People with COVID-19 going into work potentially infects more people and more people end up being off sick," Hipkins said as quoted by Stuff.
New Zealand's mandated seven-day isolation period for COVID-19 cases has been in place since March 2022, as the government sought to cushion the impact of the Omicron variant on businesses.
Businesses disappointed
Despite understanding the government's cautious approach to COVID-19, Business NZ chief executive Kirk Hope said they were disappointed at the lack of criteria from decision-makers for when settings would be changed, Stuff reported.
According to the report, Kirk wondered how New Zealand was different from other countries that have scrapped restrictions.
"What consideration have they given to those examples and what modelling has come out of those countries, would be useful for the Government to be considering?" Kirk said as quoted by Stuff.
To be considered
Verrall said Cabinet has asked for further advice on whether it would be safe and effective to allow asymptomatic or mild cases to test to return to work earlier than the mandated seven days.
The minister acknowledged that such model could help "reduce the strain on some workforces this winter."
However, the government needs to make sure the settings are right, and it has to look for examples of what is working around the world, according to Verrall.
"Cabinet will consider advice on this within the next two months," she said in a statement.