It's one of the more unusual survey outcomes that we've come across, but according to a new poll, Singapore is the most emotionless society in the world.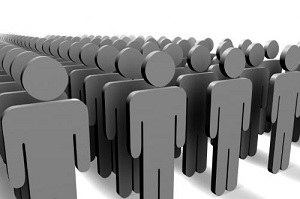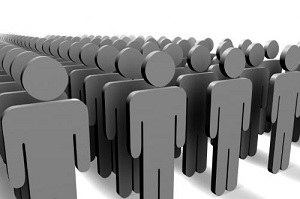 If your colleague seems like an emotionless zombie, give them a break. It may be because they are from Singapore.
It's certainly one of the more bizarre survey findings we have encountered, but according to the latest findings from Gallup, Singapore has been ranked the most emotionless society in the world, beating Lithuania and Poland for the top gong.
Asking respondents questions such as "Did you feel well-rested yesterday?" and "Were you treated with respect all day yesterday?", the survey found that Singaporeans were the least likely to admit experiencing any emotions at all.
In a poll of more than 140 countries, Singapore beat nations such as Georgia and Russia for the title. The most emotional society was the Philippines, followed by El Salvador and Bahrain.
Just 36% of Singaporeans reported feeling positive or negative emotions on a daily basis, while 60% of Filipinos recorded strong feelings of both emotions – the highest in the world.
"If you measure Singapore by the traditional indicators, they look like one of the best-run countries in the world," Gallup partner Jon Clifton was quoted by Bloomberg. "But if you look at everything that makes life worth living, they're not doing so well."
It's time for HR to look into the psyche of these 'zombies' at work and nip the problem in the bud before it truly becomes a scene from the TV series The Walking Dead. For starters, how about sending over some Friday Funnies to lighten up the mood in the office?