Join us as we recognise the best of the best in the HR industry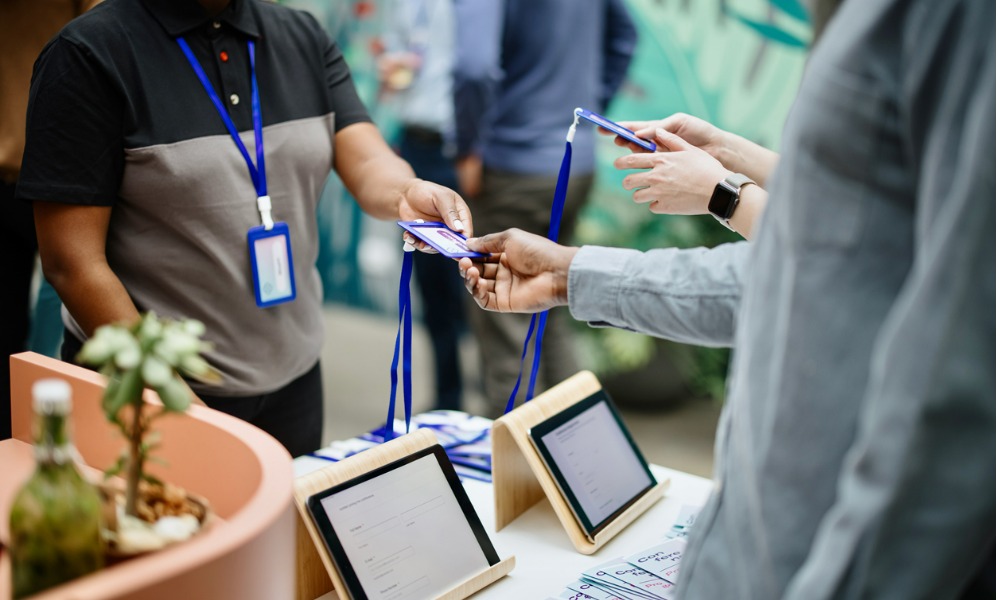 Congratulations to all the HRD Awards New Zealand excellence awardees! Join us to find out who the winners are when the HRD Awards New Zealand return as an in-person event at the HRD National HR Summit at the Hilton Auckland this April.
Celebrate excellence in the HR industry as we recognise the country's most outstanding HR teams, leaders, and employers for their achievements, leadership, and innovation in the HR profession over the last 12 months.
An independent panel of judges comprised of Kiwi HR leaders such as Monica Ayers, CPO at New Zealand Post, and Annie Brown, CPO at Trade Me, have been diligently reviewing the submissions of our excellence awardees.
The winners will be announced during the HRD National HR Summit New Zealand. The Summit returns for the first time as an in-person event and brings together some of the biggest names in HR to share knowledge and tackle workforce challenges.
You'll hear evidence-based insights from HRDs, CHROs, and VPs of New Zealand's most successful companies. Hosted by Love HR's Stephanie Love, attendees will be able to connect with peers who are dealing with the same problems, share real life experiences and generate ideas in-person.
"Some of the best inspiration gets sparked when we come together so I'm looking forward to seeing and supporting the magic happening," said Love.
Come together with your peers to learn, network and recognise your professions best of the best.