The hiring demand in New Zealand is very strong but the talent shortages are more severe than Australia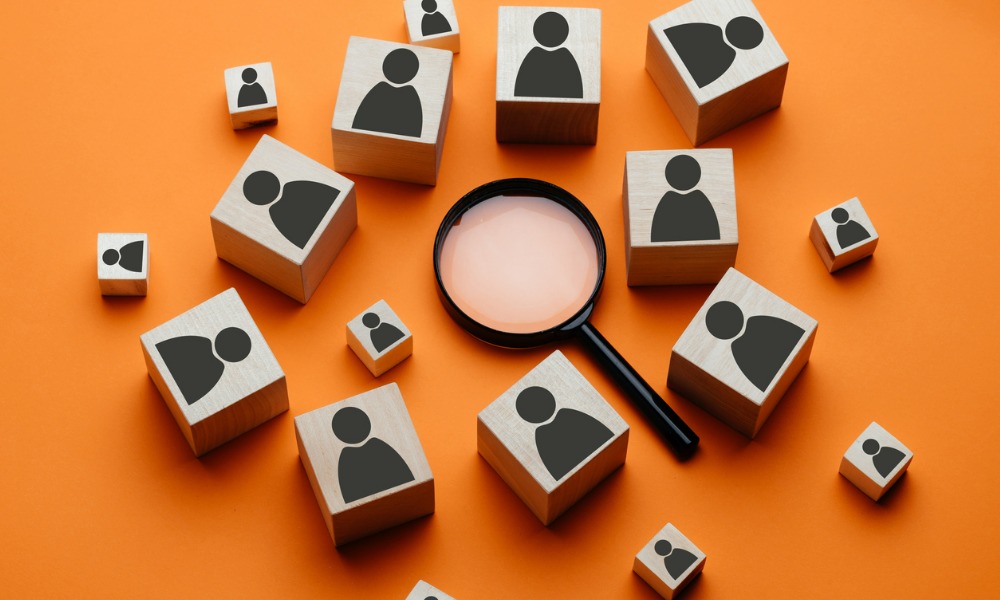 Global recruitment software company JobAdder has released the findings of its Q1 and Q2 2022 ANZ Talent Acquisition Report alongside its Global Industry Report – Recruitment and Staffing. The reports highlight the worsening candidate shortages in both countries. Overall, there's been a relatively stable number of new jobs but a significant decline in applications per job. One recruitment leader believes that New Zealand organisations will be feeling it worse than their Australian counterparts.
"In New Zealand, the hiring demand has been very similar to Australia," said Greg Savage, Board Chair at Consult Recruitment. "The demand in New Zealand is very strong indeed, and the talent shortages are, if anything, more severe than Australia."
What's making New Zealand fall behind?
Comparing the two country's Savage said their governments had very different policies regarding bringing in new people and skills. "The Australian government has largely encouraged and facilitated bringing in people in the categories where skills are scarce," said Savage. "But my clients in New Zealand have expressed frustration at the very tight restrictions, so that might be playing into why their skill shortage is potentially even more severe."
Read more: Talent shortage continues with almost half of employees set to quit this year
Further exacerbating New Zealand's talent shortage is our under 30s cohort who, after a few years of travel restrictions, are eager to embark on the overseas experience they've not been able to. "Now that the borders are open, they're off," said Savage. "They're off to Australia, they're off to Europe, and the governments not letting in workers so it's actually a net outflow," said Savage.
Organisation job demand remains steady despite potential barriers
The reports indicate that New Zealand organisations still have high job demand despite there being a lot of potential barriers – inflation, interest rates, supply chain blockages and the war in Ukraine could have led to a slow-down in hiring demand but Savage said, "to this time, both anecdotally and in the JobAdder data, I don't see any meaningful slow down."
Read more: Global talent shortage reaches 16-year high
In New Zealand, the average rate of new jobs for in-house users was lower across the year. In-house users saw an average of 37.39 jobs in Q2 2021, falling below 35 in Q4 and Q1 before rising slightly to 36.22 in the last quarter. For New Zealand agency users, 2021 started off with a high of 60.88 jobs per account in Q2, before falling to 58.91 in Q3 and 50.93 in Q4. The average then rose slightly across the first half of 2022 with it hitting 54.66 in Q1 and 56.47 in Q2.
Supply of candidates is at an all-time low
The data also shows that the supply of candidates in New Zealand is at an all-time low. New Zealand in-house users saw a significant drop in average applications per job across the last year, with the average falling from 16.37 in Q2 2021 to 13.82 in Q3 and 10.39 in Q4. Agency accounts in New Zealand also saw lower rates of applications per job, with the average moving from 11.91 in Q2 2021 to 10.01 in Q2 2022.
Employers and recruiters will need to get resourceful with recruiting
"Traditional tactics to attract candidates are simply no longer sufficient. Organisations, both agency and in-house, that rely on job boards and LinkedIn only to attract candidates are being left far behind. The science and art of candidate attraction, engagement and management is a complex cocktail of branding, outreach and consistent communication, and will be the differentiator going forward. Even though it's true that an economic slowdown might free up candidate supply, the shift is a fundamental one, and superficial and knee-jerk responses to hiring needs will lead to failure," said Mr Savage.