Embattled energy company tight-lipped on golden handshake for departing boss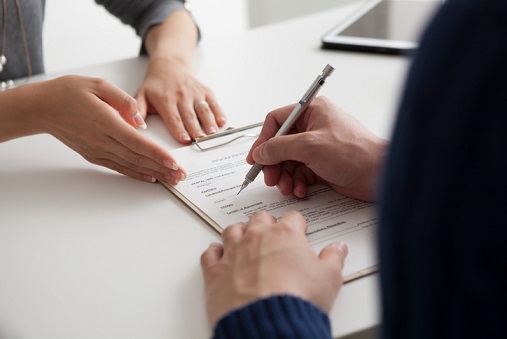 Dunedin City councillors have grilled representatives of council-owned Aurora Energy about the six-figure exit package paid to Otago Lines' chief executive Grady Cameron.
Under Cameron's leadership, Otago Lines came under fire for its handling of power pole replacements. He is due to step down at the end of the year.
Councillors believe his annual remuneration could come up to $980,000.
But Aurora Energy chairman Steve Thompson kept mum about Cameron's actual figures and their breakdown, saying "confidential, full stop."
He would not also talk about how much an incoming chief executive would be paid.
Nor would he disclose how much a new chief executive, after Cameron steps down at the end of the year, would be paid due to the company currently recruiting for the position.
Thompson would also not say anything when Cr David Benson-Pope asked him if there was a performance component in Cameron's package.
This "golden handshake", Benson-Pope said, was an unfortunate situation as he expressed hope they would not discover a similar surprise next year.
Thompson insisted that a certain salary was required to attract the right applicants and that it was important to compare apples with apples. "We are dealing with the marketplace," he said.
The chairman added that a council-controlled division would struggle to get the right personnel in response to Cr Jim O'Malley's suggestion that the company's Dunedin business return in-house.
Mayor Dave Cull said he was uncomfortable with the disparity in salaries in the community. Still, the council may be uncomfortable compromising salary for expertise. This could lead to an asset run-down.
Related stories:
Here's how much NZ's best-paid CEO earns
Revealed: New Zealand's top CEO salaries