Are your entry level staff leaving quickly or underperforming? Better benefits can be a big draw for quality low-skill employees.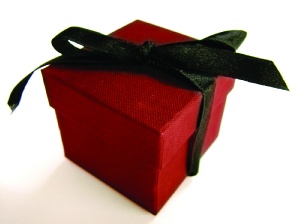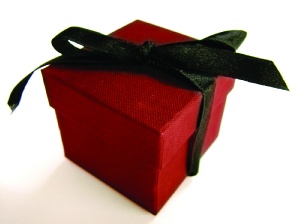 It's common to put more effort into finding the best person for a senior position, with less focus on entry-level and low-skill positions. It makes sense when considering the affect a bad manager can have on everyone below them, but there are simple ways to improve the quality of applicants you get for low-level positions.
Improving the benefits you offer, and better communicating those benefits, can not only attract better candidates, but can be used as a retention tool as well.
"In my experience, benefits are a big deal," manager Nat Wasserstein of Lindenwood Associates said. "Someone who is a lower-wage employee will take a job very seriously, knowing their family benefits are on the line."
Look for benefits that differentiate you – and it doesn't always have to cost you money. Even offering "intangible" benefits, like workplace flexibility, can give you an edge, Wasserstein notes. Your lower-level staff are likely to struggle with child care and public transportation more than senior workers so something as simple as allowing them some flexibility in setting their schedule can make a big difference. By including that in job postings you make your position more lucrative than your competitors, without spending extra money.
Workplace health programs are increasingly seen as a core component of an attractive employee compensation and benefits package which can be used as a recruitment and retention tool to attract and keep high quality employees and maintain productivity and morale, so it's not just about having a program, but telling staff what their options are. An online resource outlining different options, and a summary in job postings will help you find good candidates who stick around.