Latest starting offers 'financially penalising loyal employees'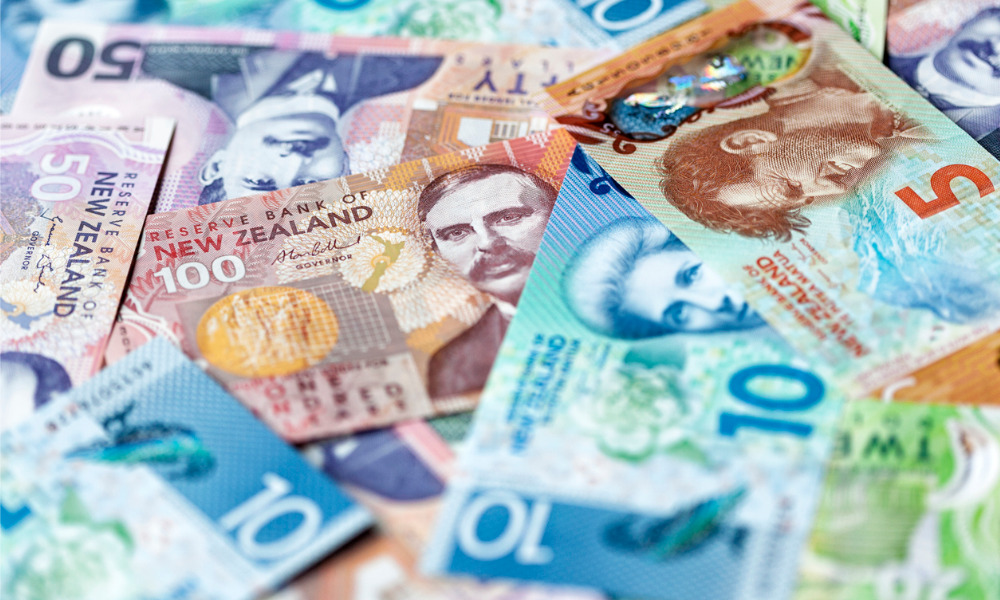 Employers might be offering higher salaries to new hires, but they are putting at risk the loyalty of tenured employees who have been longing for much bigger pay, according to a new report.
"Skills shortages drove up salary offers for many new starters in 2022," said Adam Shapley, managing director of Hays in New Zealand. "For skills in highest demand, employers offered a salary increase up to CPI to secure a candidate."
"This exceeded average salary increases for existing staff, financially penalising loyal employees who are acutely aware of the monetary benefit of changing jobs."
The comments come as Hays released its 2022-2023 Salary Guide, which revealed that 83% of New Zealand-based employers have offered higher salaries than planned amid the talent crunch.
Salary hikes
But offering higher salaries to new hires may not keep older employees around, as uncompetitive wages emerged as the top driving factor for turnover in workplaces.
In fact, the report found that only 34% of employees plan to remain with their current employer beyond this financial year, as 65% acknowledged that they would benefit financially from changing jobs.
A majority (55%) of employees also said that a salary hike of at least six per cent salary can affect improve their performance. However, only 49% of employers said the wage increase they plan to reward will be between three to six per cent.
What can employers do?
In addition to retention, pay discrepancy between new and tenured staff can also affect employee engagement and productivity, according to Hays. To prevent this, employers must learn to benchmark salaries and compare the consistency of external and new starter salaries with all employees' wages.
"If any salaries have fallen out of sync with market trends and new starters, can you offer an immediate raise? If not, what else can you offer to bridge the gap to retain your best talent?" Hays said.
Adding a buffer to the salary budget would also help, as well as being transparent on the wages of new recruits.
"Can you publicly disclose the salary when recruiting for a new role? If not, ensure the starting salary is justifiable in the context of similar positions within the team, and share the data, formula, or rationale used to calculate pay levels so employees understand your approach," Hays said.
Employers can also consider offering non-financial benefits to tenured staff, including additional annual leave and more flexibility.
According to the Hays report, New Zealand employees want over 20 days of annual leave, training, as well as ongoing learning and development.