Full-time social workers can expect a five-figure salary increase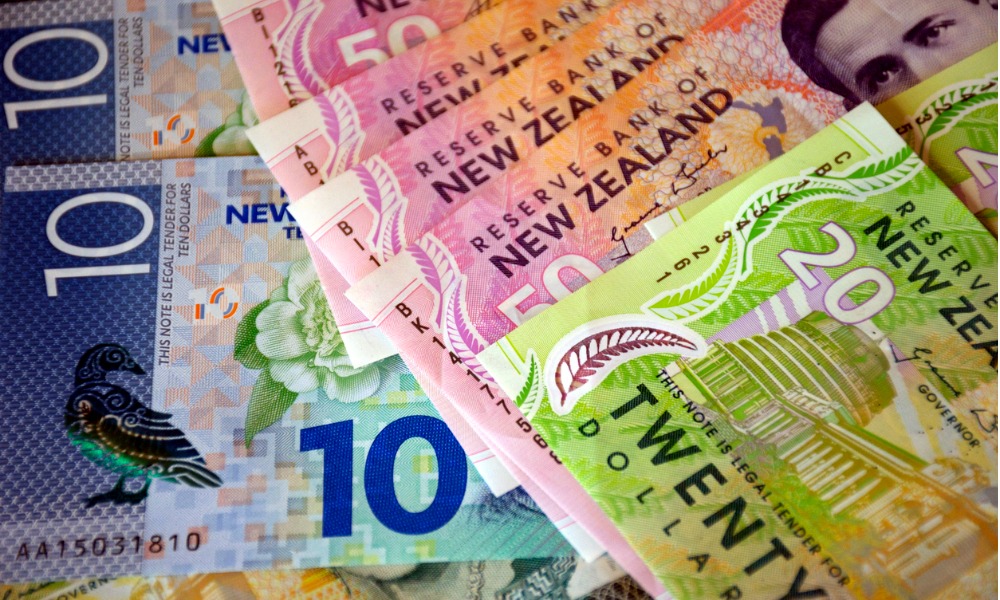 An estimated 4,600 community sector social workers will see their wages increase after the New Zealand government announced that they will be covered by the extended pay equity settlement.
This will put the wages of community sector social workers on par with the income earned by their counterparts employed by the Oranga Tamariki (Ministry for Children).
"This extension means thousands more social workers will be paid fairly," Minister for Women Jan Tinetti said in a statement. "It will also streamline the process by removing the requirement for providers to work through their own separate pay equity claim."
According to the minister, officials from the pay equity taskforce at the Te Kawa Mataaho (Public Service Commission) will identify all the relevant providers in the sector and the total number of social workers who will be covered by the extension.
Carmel Sepuloni, minister for social development and employment, called the development "another step in the right direction," stressing that it will aid retention and recruitment efforts.
"This pay equity agreement recognises social workers right across the system and shows that the work they are doing is important, valued and deserves pay equity. It will also have a positive impact on the sectors ability to retain staff as well as provide certainty for new staff members and trainees," Sepuloni said.
The announcement came after the government in October extended the pay equity settlement to nearly 500 social workers following strong encouragement from unions. The push came after a pay equity settlement was reached with Oranga Tamariki social workers, prompting many personnel to transfer there because of higher wages.
But with the extension of the pay equity settlement, average full-time workers are expected to receive a $20,000 to $30,000 increase in their annual salary, according to a joint release from the Public Service Association (PSA) and the Social Service Providers Aotearoa (SSPA).
This will also help ease the pressures for employers facing retention challenges.
"We've seen high rates of turnover and real challenges in retaining experienced workers so we are hopeful a settlement will mean a more stable workforce over time, and that will ease some of the pressures for these workers, and their employers," PSA National Secretary Melissa Woolley said.
Dr. Claire Achmad, SSPA chief executive, added that the extension sends a "strong message" that social work is "valued and recognised."
"The process from here will be a significant undertaking given the number of employers and kaimahi involved," Achmad said. "We will continue working closely with Te Kawa Mataaho to support this, and we call on all community-based social service providers and workers to participate actively when they are asked for information."