'Some hard decisions will have to be made'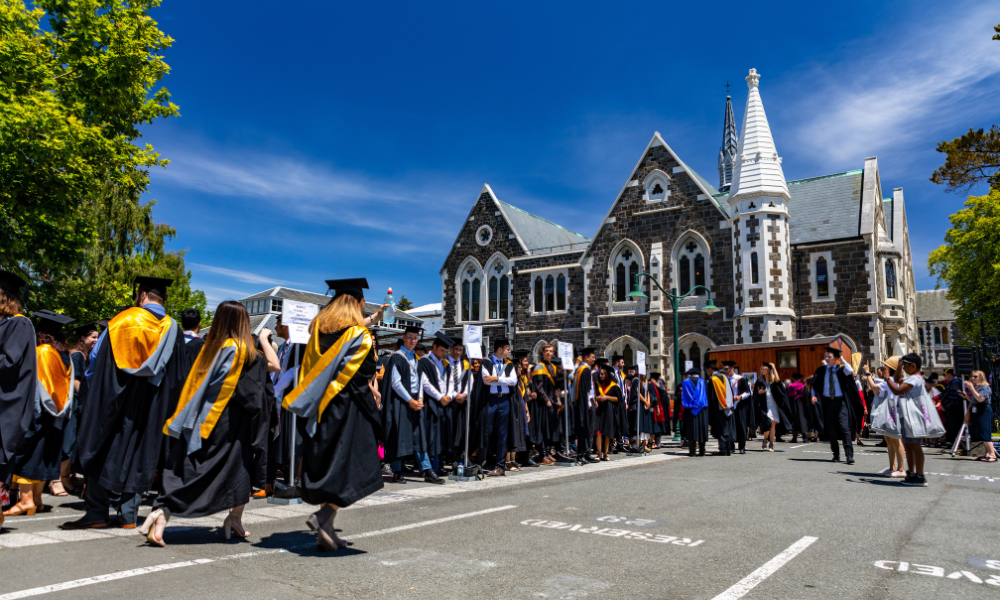 The vice-chancellor at Auckland University of Technology is warning that other universities may have to cut jobs this year.
Damon Salesa's comments come after his school cut several hundred jobs because of financial stress from a turbulent economy and Covid-19, according to Te Reo Tātaki (TVNZ).
"When you become a vice-chancellor or a leader, the last thing you want to do is lay off your staff," Salesa told Q+A with Jack Tame. "So it is very much the last step you take.
"But the challenge for the university is that you have a three-year relationship with students. If they're not here for the first year, they're also not here for the second and third years. The deep cost of Covid is not a one-year thing, and it won't be a one-year recovery."
The University of Otago recently announced it plans to cut several hundred jobs, having also been hit with a drop in enrolments, said TVNZ, and others will likely following, according to Salesa.
"We were the first university to experience that and make the decision that we could wait no longer.
"But this year, we're going to see many of the universities – most of them – in very difficult places, and some hard decisions will have to be made."
Salesa told TVNZ that the model of international students has effectively given the country's eight universities a financial subsidy so that fees for domestic students don't go as high as they'd otherwise be.
"For New Zealand students and the New Zealand public, it's been a great deal – we don't pay the full cost of a university education," he said.
"But for those students, many of whom are spending their family's life savings on an education, we really owe them a great opportunity."