The HR manager said their new program has particularly helped employees from Pacific Islander and migrant backgrounds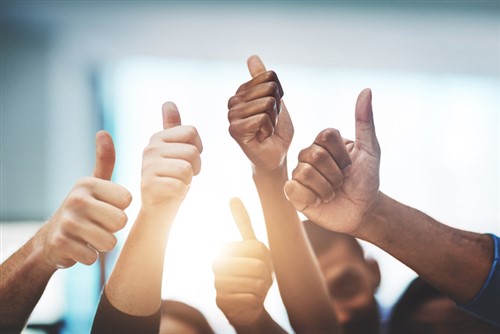 Billy Henry and his team use heavy, dangerous machinery on a daily basis and need to navigate around large trucks in the yard.
Indeed, Henry's role as a tyre shredder at Waste Management requires a good grasp on health and safety, as well as the protocols and procedures to ensure everyone is kept safe.
But this didn't always come easy to Henry who recognised that he wanted to improve with the written and oral communication aspects of the job.
However, due to a workplace literacy and numeracy project called Skills First, he is now more confident in his ability to keep himself and his workers safe.
Henry's leadership team recognised the support and additional skills he and many of his co-workers could benefit from, and now he is one of more than 150 Waste Management team members to undergo training through Skills First, a program developed in coordination with Upskills.
Waste Management national corporate services and HR manager Sharon Scott said the program has been particularly helpful for the high number of Pasifika and migrant employees who have English as a second language and those who may not have completed high school or higher level qualifications.
"We're an organisation working in a high-risk industry – our drivers and labourers need to understand and act on information we give them to get home safely," said Scott.
"Helping our employees with numeracy and literacy skills was a no-brainer for us in terms of mutually benefiting both our employees and the company."
The program, which began in 2016, provides 40 hours of training for each participant.
In the first year, 100 team members took part in the Skills First initiative and a further 75 completed the training in 2017. This year, another 55 staff will go through the program.
Upskills runs tailored educational programmes to deliver training in the workplace for a range of organisations and businesses, including projects that utilise the Government's workplace literacy and numeracy fund.
Related stories: