HR leader at Civil Aviation Authority discusses her personal need to prioritize well-being, work-life balance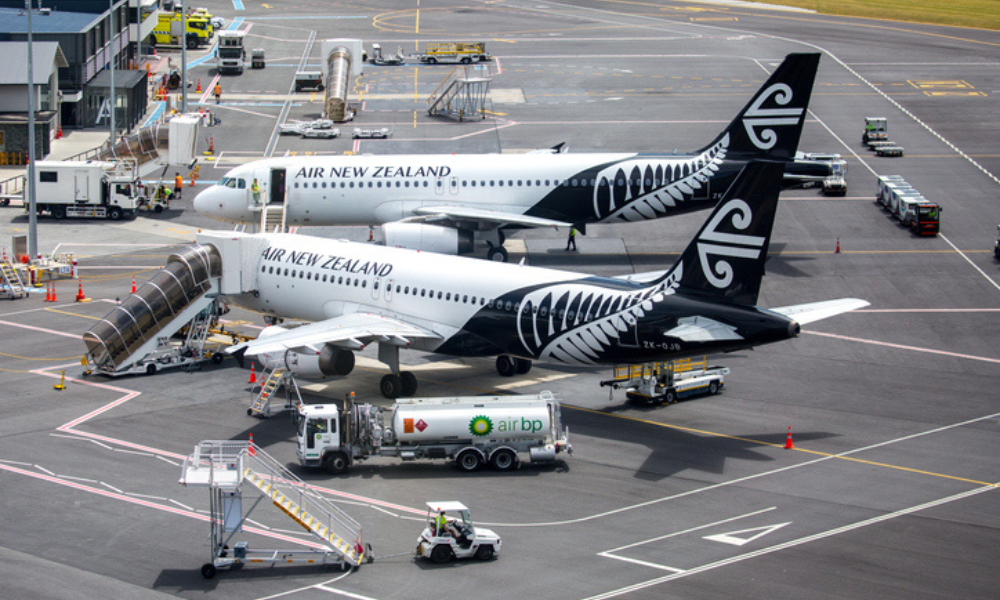 In the fast-paced world of leadership, female professionals face unique challenges compared to their male counterparts and these challenges often lead to pivotal career decisions.
Take for example Kate Tibbitts, head of people operations at the Civil Aviation Authority (CAA), who brings two decades of HR leadership experience in New Zealand's public sector to the table.
During her tenure as the Chief People Officer for the Ministry of Education, Tibbitts managed a substantial team and tackled complex challenges, including unions and collective agreements. Her journey, she says, was rewarding, but it came with its own set of pressures.
"It was a big role," she said. "The work was demanding and continuous, yet rewarding, because it really was all about shaping culture, as well as delivering operational support to the business on a day-to-day basis."
Reflecting on this phase of her career, Tibbitts recalls a pivotal conversation with her family that served as a turning point when they asked her: "Why are you doing this? What's the reward now?"
"I guess they were telling me that it looked like the pressure was always on and that I never slowed down," she said.
Factoring menopause into leadership equation
Menopause also happened to Tibbitts at the same time that she was thinking about her next career move.
"As women, the changes that we go through, the impact of some of those, and the management of them day to day, it's really hard...
"I realised I needed to find some different outlets because my body could no longer cope with the way I used to manage things," she said.
A "I made a decision to become quite deliberate, to look for something that wasn't as big."
Recognising the influence of gender stereotypes on career decisions, Tibbitts noted, "Women often grapple with concerns about how their choices will be perceived by others. What will people think…? Maybe they'll think my career is coming to an end."
But she realised the need to prioritise her well-being and work-life balance, so her career transition began in joining CAA in February 2023.
"It's really thinking about your work career and then being honest with yourself, and perhaps, for me, a little kinder on myself," Tibbitts told HRD.
Stepping back from high-demand leadership role
This realisation opened up new possibilities and paved the way for her career transition back down the corporate ladder. Tibbitts sought opportunities that would allow her to continue making an impact while reclaiming some of the balance she had lost.
To her surprise, she discovered that maintaining her income while stepping back from her previous high-demand role was entirely feasible.
"I could get a job that I wouldn't describe as easy, but nothing seems to be terribly hard," Tibbitts said.
In her current role at the Civil Aviation Authority, Tibbitts no longer carries the worry of overseeing a larger team.
"I used to be constantly looking at the puzzle and making sure the team and the work program were operating in unison and that we fully understood our impact on the business when we were implementing change; now, I'm a contributor to that thinking so I'm not carrying it all."
Advice for other female leaders
Tibbitts' advice for female leaders facing similar career transitions is to seek support networks and engage in open conversations about their experiences.
"It's about finding the right support network and finding woman who have been there and gone through some of these considerations themselves, and just listening to the range of decisions that they've made," she said.
"And [it's about] understanding that there is a range of decisions, and you are in control of where you choose to put yourself in those decisions."