FENZ said the decision was 'disappointing'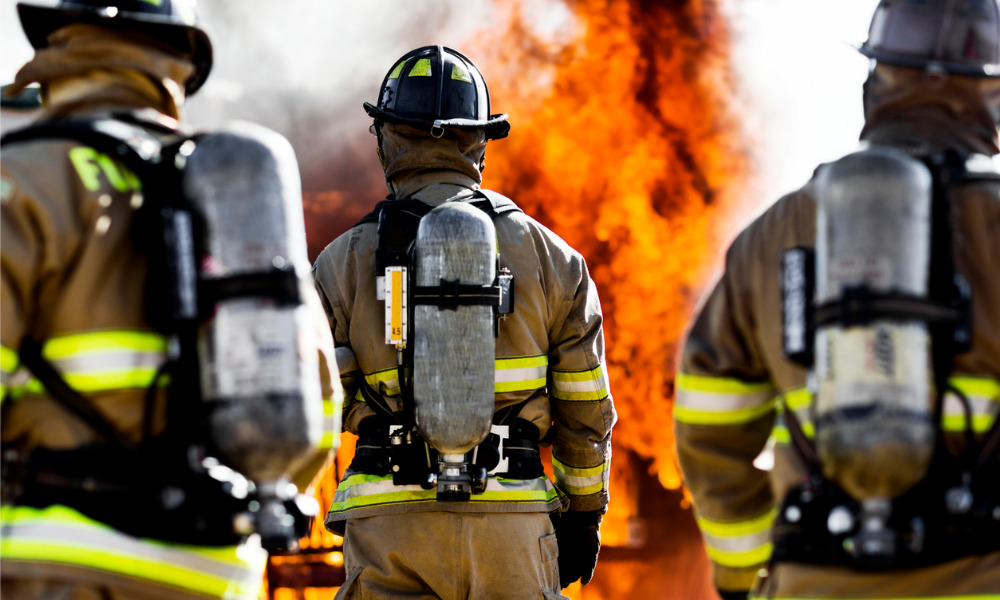 The firefighters union in New Zealand has announced strike action after rejecting the latest offer from the Fire and Emergency NZ.
In a statement issued by the New Zealand Professional Firefighters Union (NZPFU), their members will stop work for an hour starting 11:00 am to noon on August 19 and August 26.
"The nature of the strike is a complete work stoppage," said the union in its notice of strike action to FENZ officials. "The strike will be continuous. The strike will occur at all fire stations, district offices, regional offices, and training centres."
The notice came after the NZPFU National Committee of Management rejected the latest offer from the FENZ in their collective agreement. According to the union, the offer included same wage increases that they already turned down a week ago.
It also did not include any financial recognition for medical response, said the union, as well as any provision to assist firefighters and NZPFU members to access income protection insurance.
In addition, the union alleged that FENZ continues to "attack consultation and dispute rights" by trying to limit the circumstances requiring consultation and the situations where the union can raise a dispute.
"FENZ has made some commitments to physical and mental health programmes but only on the basis that the NZPFU agrees to a health standards process without any information on what that would include, look like or how it would be used to terminate employment," added the NZPFU.
The strike action follows the 13-month long negotiation for a collective agreement between the FENZ and the NZPFU.
It also comes amid reports of workforce strain within the FENZ. According to the union, the FENZ continues to ignore its own 2019 report that showed recruitment and retention issues in Auckland need to be addressed.
While the FENZ agreed to commit to four recruit courses in the 2022/2023 financial year, the union said there is "no guarantee outdated staff ratio issues will be addressed."
According to the NZPFU, they already requested mediation for Wednesday and Thursday next week.
FENZ reaction
Meanwhile, FENZ Deputy National Commander Brendan Nally told Stuff that the strike action was "disappointing."
"Fire and Emergency has demonstrated it is fully committed to trying to reach a settlement with the union. After over 13 months of negotiations, involving 29 days of bargaining and three days of mediation, the union has not significantly moved from its original position," Nally told Stuff.
"The NZPFU is still seeking total increases across both pay and allowances of more than 40% for most firefighters. They have also indicated they wish to return to mediation but are yet to provide a counter position."
Nally assured that the FENZ will continue to respond to emergencies despite the strike action, Stuff reported, but said that responses to emergencies will be delayed in areas primarily served by career firefighters.