'Not one business surveyed wants the Prime Minister to maintain the status quo'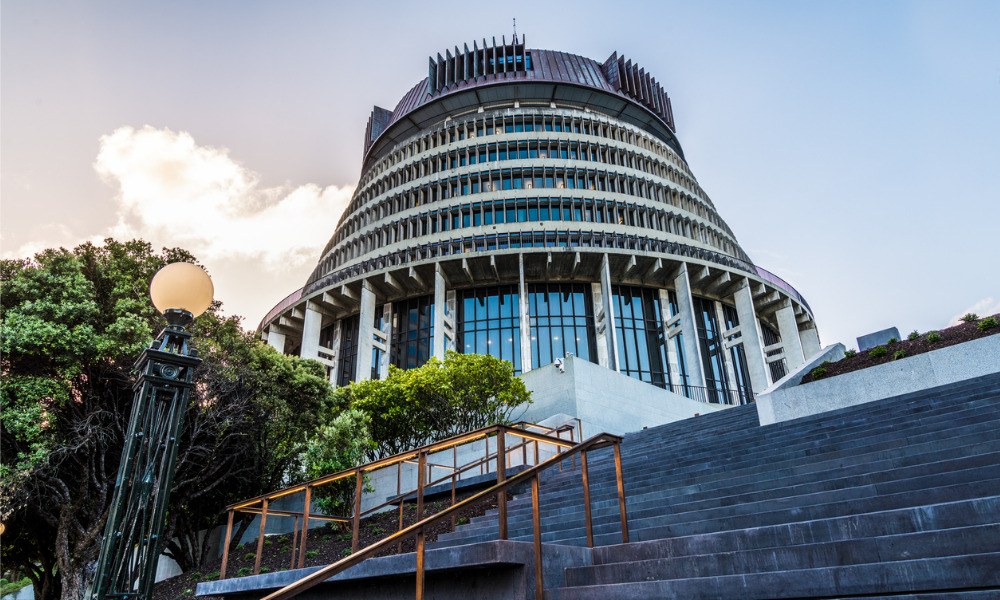 Businesses across Auckland are calling on the government to abandon the Fair Pay Agreement (FPA) system as newly installed Prime Minister Chris Hipkins begins his reign.
In the latest survey from the Auckland Business Chamber, 64.63% the respondents said they want the highly controversial FPA to be abandoned by the government.
Only 23.81% of the business leaders surveyed said the FPAs should be retained, while 11.56% said they are unsure about it.
The FPA legislation was first implemented in December 2022, following its passing in October despite massive pushback from employers.
The FPAs aim to improve employment conditions by enabling employers and employees to bargain collectively for industry- or occupation-wide employment terms, according to the government.
However, business groups called the FPA system "unlawful under both current and domestic international laws," noting that they remove the "flexibility and autonomy of modern workplaces."
EI scheme also under fire
Based on the Auckland Business Chamber's survey, it shows that majority of employers remain against the controversial policy.
In addition, majority business leaders (75.51%) also said the government should abandon the proposed compulsory unemployment insurance scheme, which seeks to support workers with 80% of their income for up to seven months if they were laid off.
The scheme received pressing questions from employer groups as it is expected to be funded by levies on wages and salaries, with both workers and employers contributing to fund the initiative.
Business leaders also said the government should abandon the Auckland Light Rail (49.66%), the TVNZ-RNZ merger (80.85%), as well as the Three Waters (78.67%).
'Focus on the basics'
The findings come as Chris Hipkins is sworn in as New Zealand's newest prime minister following the resignation of Jacinda Ardern.
In the survey, business leaders said the government should be "focused on the basics" and rejecting "transformational" policies.
"Business has spoken and the message for the government is clear. It's time to focus on the basics that restore business confidence: tackling crime, curbing inflation, reducing the cost of living, and relaxing immigration settings," said Auckland Business Chamber CEO Simon Bridges in a statement.
"Not one business surveyed wants the Prime Minister to maintain the status quo."
This message comes as 75.51% of the respondents expect a recession this year.
"One of the key things Chris Hipkins must do is inject confidence back into the economy and deliver a business-focused agenda that installs hope for kiwi business in the face of global economic uncertainty," Bridges said.