'We respect our employees' rights to express their opinions,' says company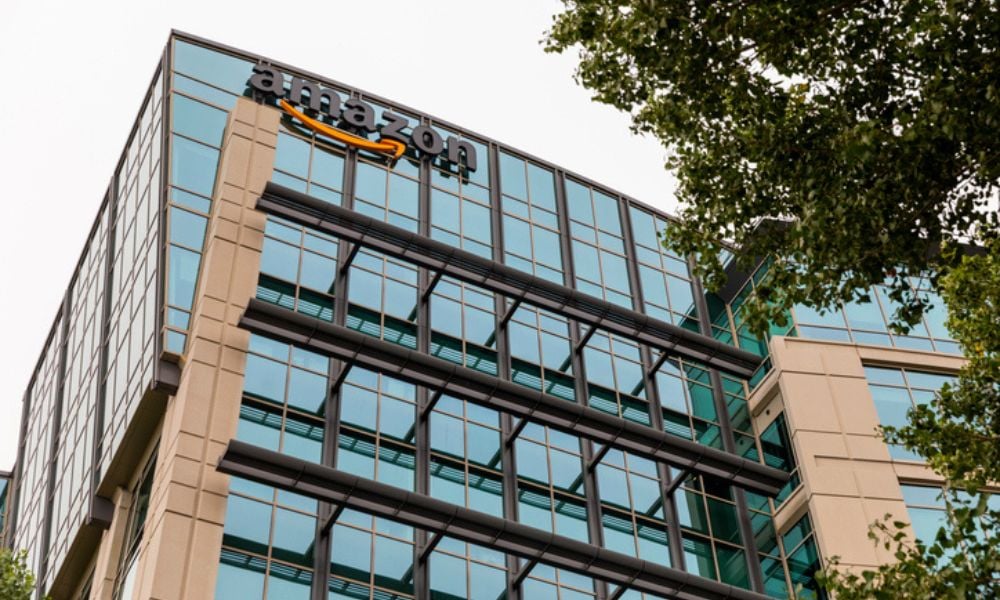 Corporate workers at Amazon are planning a walkout at the end of the month in protest of the company's return-to-office policy, according to reports.
The Washington Post reported this week that two employee groups at the tech giant - the Amazon Employees for Climate Justice and an informal one formed against the RTO policy - have been encouraging colleagues via email and Slack to walk out on May 31.
"We're calling for a walkout! We're partnering with folks from an internal remote advocacy community to ask fellow Amazonians to pledge to walk out on May 31," the Amazon Employees for Climate Justice said on a public Twitter thread.
According to the group, they are protesting for two demands: flexibility in how and where employees work, as well as to put forward climate impact on the tech giant's decision making.
"Amazon must keep pace with a changing world. To cultivate a diverse, world-class workplace, we need real plans to tackle our climate impact and flexible work options," the group said.
The walkout, however, will only push through if at least a thousand employees sign up to participate, The Washington Post reported.
Tensions around return to work
Reports of the walkout emerged after the company required its employees to return to the office at least three days a week in the beginning of May. In its decision, the company cited the benefits of working together in-person.
"Teams tend to be better connected to one another when they see each other in person more frequently," CEO Andy Jassy said in a memo in February.
"There is something about being face-to-face with somebody, looking them in the eye, and seeing they're fully immersed in whatever you're discussing that bonds people together. Teams tend to find ways to work through hard and complex trade-offs faster when they get together and map it out in a room."
In response to the threat of a walkout, Amazon spokesperson Rob Munoz told CNN: "We respect our employees' rights to express their opinions."
Amazon has so far had a "great few weeks with more employees in the office," according to the spokesperson.
"There's been good energy on campus and in urban cores like Seattle where we have a large presence. We've heard this from lots of employees and the businesses that surround our offices," Munoz said.
The situation at Amazon demonstrates the tension between employers and employees on RTO plans, where a Unispace study revealed that 72% out of 6,650 employers globally have mandated office returns.
However, 42% are also reporting higher level of employee attrition, while 29% are struggling to recruit altogether.
Employees have been demanding retention of workplace flexibility that they gained during the pandemic. Employers, in response, have been growing more frustrated over the refusal to return to the office, with business tycoon Elon Musk even condemning work from home as "morally wrong" as he joins a chorus of executives requiring an office comeback.