New survey reveals extent of skills shortage in Auckland businesses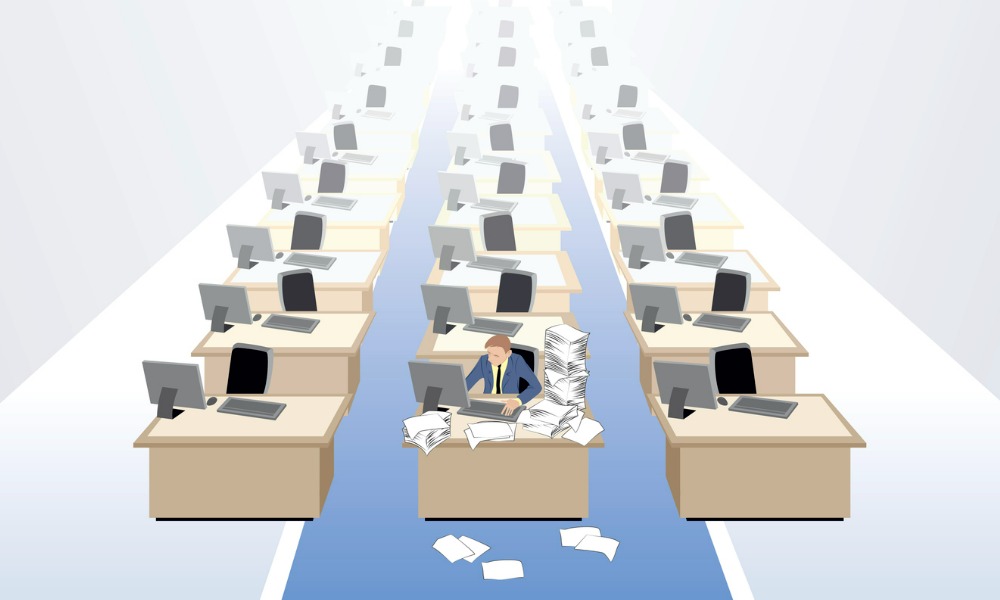 The Auckland Business Chamber is calling on the government to let in more workers from overseas as many organisations suffer from skills shortages.
The chamber's November Business Confidence Survey found that 57% of businesses are experiencing skills shortage, while 52% said this is for people across the board in terms of skills and experience.
"As one respondent said, the issue is 'staffing, staffing, staffing' and so they're 'afraid our current staff will leave,'" said Simon Bridges, CEO of the Auckland Business Chamber. "This isn't just about immigration for rocket scientists but also lower skilled labour, which is impossible to find right now."
The survey also found that 48% of the respondents believe that business conditions are worse this time, while 54% believe they would deteriorate in the next six months. As a result of the pressures crippling businesses, which include labour costs, 81% of businesses said they have or will need to increase prices.
Bridges said the government should let in more workers to address the problems faced by businesses.
"The main thing the government can do is get immigration moving faster for workers," he said.
New Zealand recently expanded the cap of its Recognised Seasonal Employer (RSE) scheme to 19,000 migrant workers to welcome more talent in the country.
"The additional 3,000 places is a 19% increase on the previous season and acknowledges the industry's current needs based on strong growth, and the lower number of working holiday-makers onshore right now," Immigration Minister Michael Wood said.
In addition to expanding the scheme, the government announced that employers would be required to provide sick leave to RSE employees, following allegations of poor living conditions for the workforce.
The government also introduced the Worker Protection (Migrant and Other Employees) Bill, which seeks to implement new measures to combat exploitation of migrant workers and prevent non-compliance by employers.
In addition to these new measures, New Zealand is scheduled to hike migrant worker wages to $29.66 starting Feb. 27.