New Zealand adds to growing number of locations clamping down on app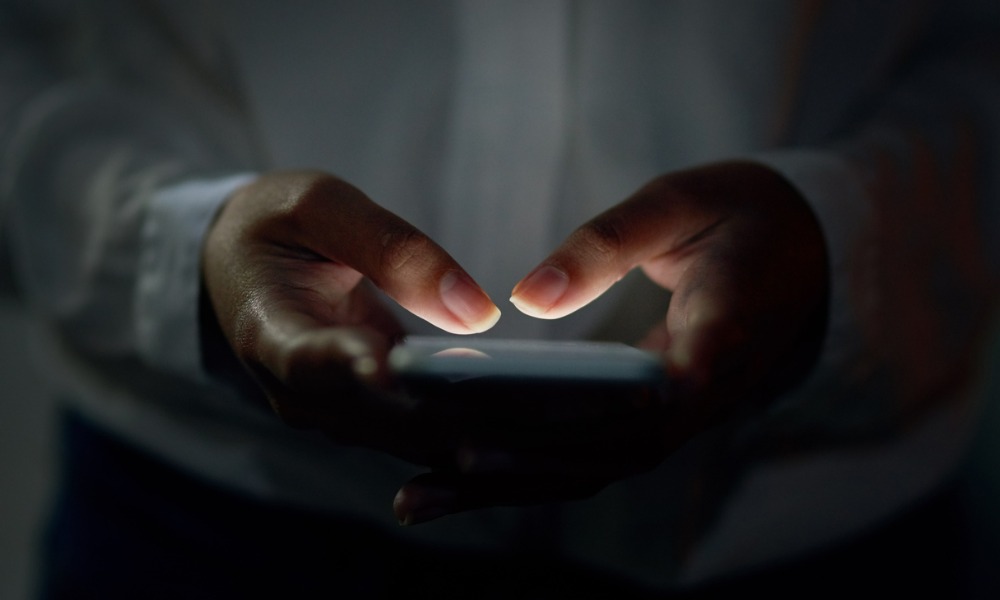 New Zealand is joining the list of nations that are limiting the use of popular video-sharing platform TikTok on government devices, according to local media.
Stuff reported that TikTok would be blocked on devices that have access to the country's parliamentary network by the end of the month.
The prohibition follows the government's analysis and discussions with colleagues from the government and internationally, according to the report, which cited Parliamentary Service chief executive Rafael Gonzalez-Montero.
"Based on this information, the Service has determined that the risks are not acceptable in the current New Zealand Parliamentary environment," he said as quoted by Stuff.
Reuters reported that "special arrangements" can be made for employees who are required to use the app for their jobs.
TikTok bans growing
The prohibition within Parliament comes as several local government agencies declared a ban on the popular social media app, which is owned by the Chinese firm ByteDance. These organisations include:
Defence Force
Ministry of Education
Ministry of Foreign Affairs and Trade
Department of Prime Minister and Cabinet
Corrections
Police
Treasury
Ministry of Justice
Ministry of Primary Industries
A spokesperson from the Defence Force reasoned that the prohibition was a "precautionary approach" to protect its personnel.
The regulation against TikTok also came despite Intelligence Minister Andrew Little previously saying the government does not have the "legal mandate" to ban applications from government phones, Stuff reported.
The United States, Canada, European Union, and most recently the United Kingdom have all restricted the use of TikTok on government devices. These restrictions came amid growing concerns that user information stored on TikTok could be accessed by the Chinese government, a claim the video-sharing app denies.
TikTok, on its EU ban, previously commented that it has been implementing a "comprehensive plan" to protect user data, which include tightening data access controls and storing them in European data centres, CNN reported.