Unlock the power of gratitude in the workplace with unbiased insights, innovative features, and seamless user experience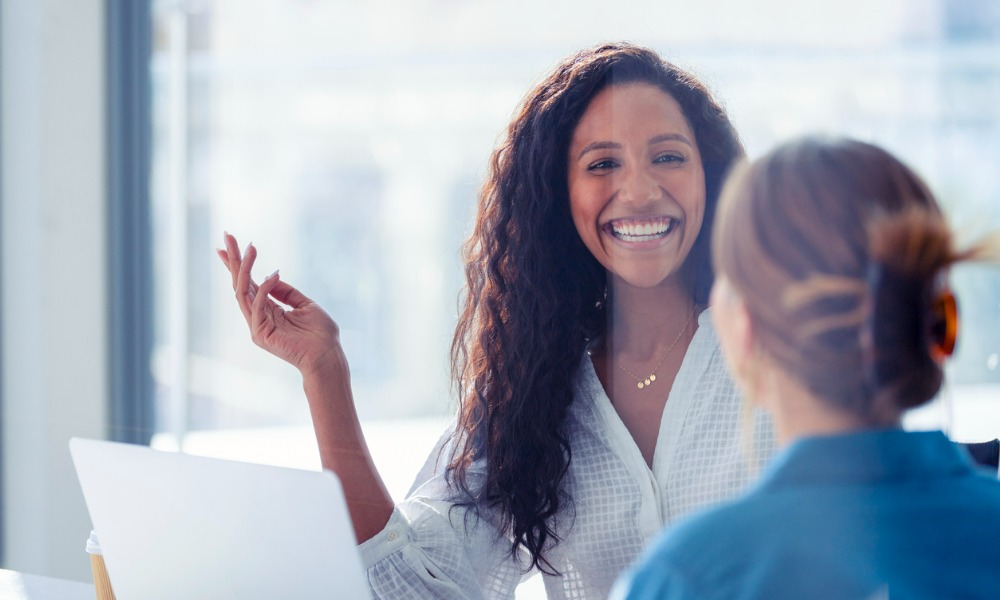 Empower your business with the right HR software – and dive into a world of informed decisions with HRD's HR Software Reviews.
Unbiased reviews that provide real insights into HR software functionality, user experience, and overall value, we offer comprehensive analyses, user feedback, and the latest updates to ensure you find the perfect fit for your unique needs.
To read the full review of GroupGreeting's HR software click here.
GroupGreeting is a digital card platform designed to simplify the process of sending appreciation messages with multiple signers. The software, utilised by over 10,000 businesses worldwide, facilitates the creation of virtual greeting cards with unlimited signatures, making it an ideal tool for expressing gratitude to remote coworkers or friends across different locations.
The GroupGreeting card functions as a modern alternative to traditional signed greeting cards, allowing users to include an unlimited number of photos and messages from various contributors. This personalised approach aims to prevent employee burnout by fostering a culture of appreciation. The software has successfully delivered over 50 million messages of appreciation in nearly 200 countries.
To purchase a GroupGreeting card, users need to register on the platform and follow a simple process. They can create a customised card cover, buy the card, invite other signers by sharing a unique link, and allow contributors to sign digitally without requiring registration. The system automatically emails the completed card to the recipient on the specified date, with the option to download a PDF version for printing.
To read the full review of GroupGreeting's HR software click here.