The acquisition is set to accelerate Ceridian's momentum in the Australian and New Zealand markets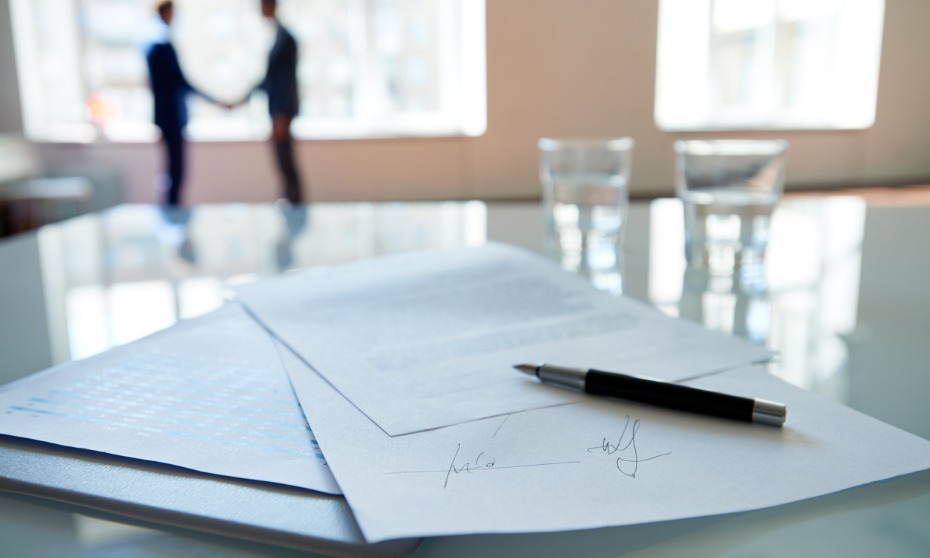 Ceridian has announced it has entered into a definitive share purchase agreement to acquire RITEQ, a provider of enterprise workforce management solutions.
Founded in 2001, RITEQ has operations in Sydney, Melbourne, Brisbane, Perth, New Zealand, and the UK and serves more than 325 customers.
Erik Zimmer, Chief Strategy Officer, Ceridian, said the two companies share a commitment to technological excellence and customer success, and they are excited about welcoming RITEQ's employees, partners, and customers "into the Ceridian family".
"The acquisition of RITEQ, combined with Dayforce Payroll in Australia, will truly position Ceridian as a leading HCM provider in the region."
The acquisition follows Ceridian's April launch of its Dayforce Payroll solution to the Australian market.
The Dayforce platform offers Australian employers – including Michael Hill, Harris Farm, Optus, and G8 Education – a single HCM solution to manage the entire employee lifecycle including HR, recruiting, onboarding, performance, learning, compensation, workforce management, and payroll.
David Ossip, Chairman and CEO, Ceridian, said Australia and New Zealand are highly attractive markets.
"We believe that the combination of the RITEQ team's talent, deep workforce management capabilities, and market expertise will amplify the value we deliver to employers in these markets," said Ossip.
"We look forward to continuing to drive great employee experiences and hard dollar returns for our customers."
David Kroser, Managing Director and Co-founder, RITEQ, added that they are tremendously excited about entering into a new chapter with Ceridian.
"Together, we will be able to offer our customers end-to-end HCM capabilities through the Dayforce platform."