Why no single talent management strategy will prepare your organisation for the future of work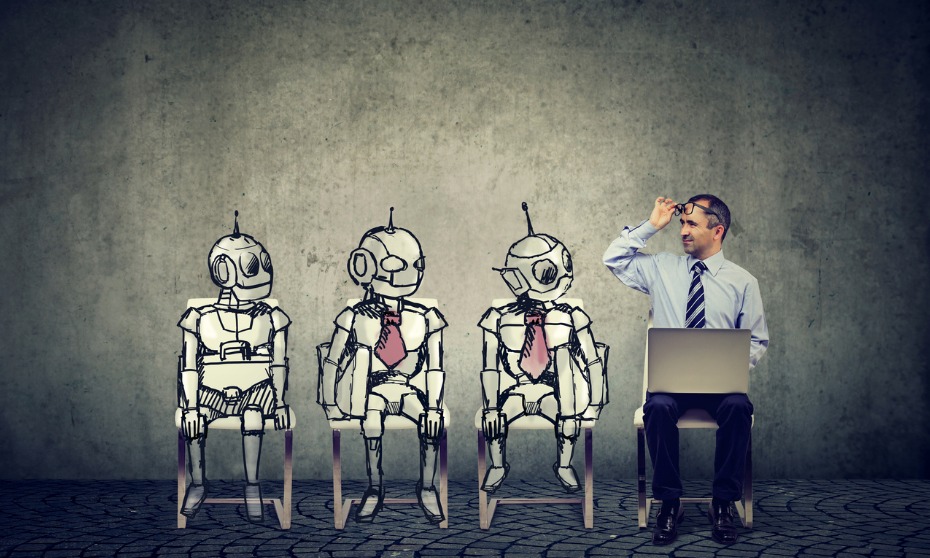 by Aaron McEwan, HR Advisory Leader, Gartner
The robots are taking our jobs. It's a line we've heard again and again but for organisations feeling the squeeze of declining employee discretionary effort levels, talent shortages and the pressure of increasing business targets, 'the robots' are likely to be a welcome addition.
The efficiencies technology can offer through AI and automation are progressively able to perform tasks faster, and often better, than humans can. For most organisations, capitalising on this technology requires talent with strong STEM skills who can build solutions and tools.
For example, AI engineers, machine learning experts and data scientists are currently in huge demand as the need to develop AI increases. However, Gartner predicts that by 2027, AI will have advanced to the point where it can perform the same tasks as these skilled workers, independently and more efficiently.
So, what jobs will be left? As technology gets smarter, ironically, we're not expecting to see growth in pure technology skills.
The jobs that are left will require cognitive thinking and complex social skills; think advanced customer service, coaching, strategy, influencing and critical thinking. Essentially, knowledge work or 'deep work' that requires emotional intelligence, human experience and creativity.
What organisations will require to drive growth are employees who are not only digitally dexterous - those with the ability to use and apply existing and emerging technology to drive better business outcomes – but, who also have social creative skills.
However, with just 21 per cent of HR leaders confident that their current HR practices will help them adjust to the changing demands of the digital business environment, the future of work is grim.
To survive, HR managers and leaders must plan for a future of work that seeks deeper thinking and fosters the development of knowledge workers.
Creating a digital talent revolution starts with humans
Most organisations don't know they're sitting on a gold mine of hidden talent in their existing employees. In fact, according to Gartner only four per cent of HR leaders think they are prepared for the changes digital transformation will have on the labour market.
While digital software, AI and machines may eventually automate a variety of roles, it also brings new opportunities and demand for capable and digitally minded employees.
What organisations must do is harness the talent resources they do have to drive the business outcomes and transformation they need.
However, the traditional approach of building, developing and training existing talent within an organisation is often too time consuming, and buying external talent too expensive.
A four-step approach that focuses on building, buying, borrowing and bridging will be required to turn the reality of automation into a digital talent revolution.
To build, organisations should focus L&D efforts on soft skills and the digital dexterity required to exploit and manipulate technology.
When buying talent, acquisition efforts should centre on attracting the critical hard skills needed to create bespoke technology – artificial intelligence, machine learning, technology design, coding, programming, etc.
Borrowing fills in the gaps, allowing organisations to tap into the contingent market to gain access to hard to find digital talent, if and when these skills are needed. However, contracting processes should be streamlined and access to traditional employee benefits extended in order to entice this highly sought-after talent.
Bridging is the final piece; helping existing employees to acquire digital capabilities quickly through accelerated training, secondments and shadowing. This approach leverages employees' existing capabilities that are difficult to source from the external market whilst fast-tracking digital expertise.
No single strategy will unlock the future of work for organisations.
By building, buying, bridging and borrowing, organisations can create a workforce with the right transferable skills and capabilities to thrive in a digitally led future.