The HR director of Stryker explains how to create a 'strengths-based culture'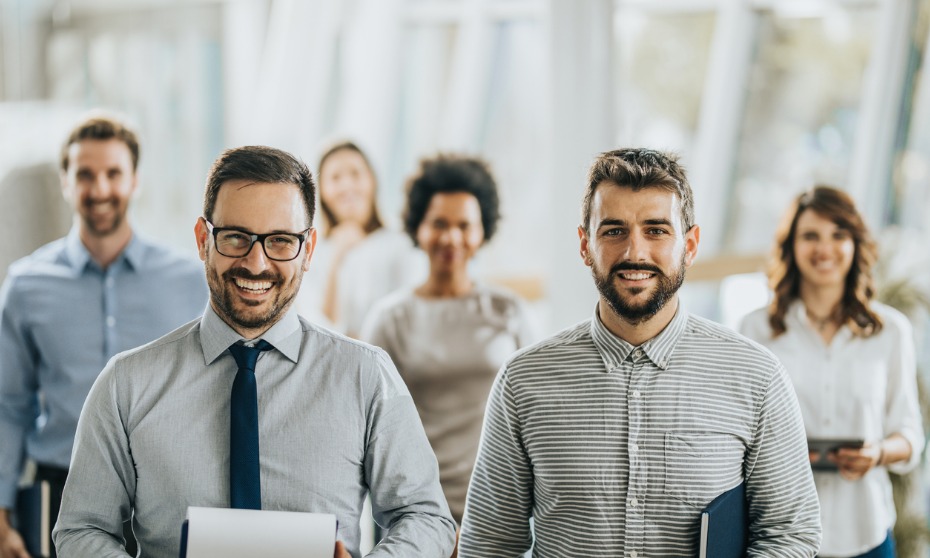 The focus at Stryker is on understanding and treating all employees as individuals, according to Erin Cramlet, Senior Director, HR, Stryker South Pacific.
"That's why we have such a focus on a strengths-based culture," she added.
"When we considered the pace of change over the next few decades, we wondered, what would it be like to meet our colleague of the future?
"Automation and robotics reduce repetitive tasks, therefore human-centric roles can offer more personalised experiences and provide meaningful work for our people."
Cramlet's comments come as the medical technology company has imagined the colleague of the future based on 20 human qualities Stryker sees as key for employees to succeed in the future of work.
As new technologies, including automation and robotics, are incorporated into the workforce, the nature of work will change. Stryker wanted to envision the human qualities that might support a great place to work for years to come.
Using publicly available research and its own organisational and industry expertise, Stryker identified 20 of the most important human qualities needed for individuals to succeed when working side-by-side with technology.
The following are 20 skills needed for the future of work:
Impactful communicator
Active listener
Team player and collaborative
Emotionally connected
Result orientated
Life-long learner
Human centric
Influencer and negotiator
Value driven and ethical
Purpose driven
Good under pressure
Opportunistic
Authentic
Strong judgement
Creative
Entrepreneurial spirit
Problem solver and critical thinker – design thinking
Data interpreter
Agility and adaptability
Digitally literate
Cramlet added that Stryker strives to uncover how best to use people and technology side-by-side and decisions need to be made about how to help people grow and develop into the future.
"Stryker is dedicated to aligning a potential candidate's talents and strengths to a role, not just focusing on their previous experience," said Cramlet.
"The company acknowledges that as technology advances, the focus on human qualities becomes even more important."
Moreover, identifying what attributes will be important in the future and helping employees to develop towards those will become paramount to a company's success.
Cramlet added that while organisations are continuing to recruit for specific skills, the reality is that some roles do not even exist yet.
"With the acquisition of Mako, robotic technology, that is used during Joint Replacement surgery, Stryker now has over 50 people working in roles that did not exist four years ago," said Cramlet.
"We were able to seamlessly hire for these technical roles by looking at what innate talent we needed and thinking outside the box for where to find this talent."
For example, Cramlet said Stryker had great success in hiring driven physiotherapists whose understanding of anatomy and spatial awareness helped them to adapt to the technical nature of the role.
READ MORE: This is how the future of work will 'reinvent L&D'
"When we find the right person, we help them identify their strengths and then adapt the role to fit the individual," said Cramlet.
"We harness our employees' natural talents and build their skills through ongoing learning opportunities, so our people are empowered. This ensures that we are building an adaptive, motivated and highly engaged workforce, that will meet the ever-evolving future of work."