The restructure could impact 769 roles, with 180 job losses across the 93 stores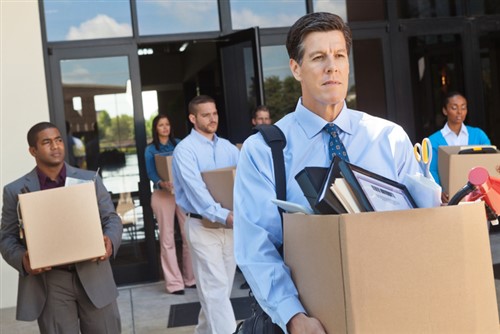 The Warehouse Group has announced a proposed restructure that could affect 769 roles, including 180 job losses.
The company is currently seeking feedback from team members in their 93 stores before deciding on next steps.
In response, Kmart has promised priority placement of 60 Red Shed workers at 14 of its stores nationwide.
Moreover, Kmart has agreed to the creation of an application process for these workers. It said while the candidates will need to go through the normal recruitment process it will prioritise the 60 positions for former Warehouse staff.
FIRST Union organiser Kate Davis said she's excited and very happy that some of the workers will get a fair go.
"We are thrilled that Kmart has recognised the value of these workers, they are hard workers with years, some even decades of experience behind them – many are career retail workers," said Davis.
"Through no fault of their own they are caught up in a horrible new culture that has intensified with a team of executives who hold Walmart morals over Kiwi values.
"For Kmart to come in and offer a priority application process for these workers is just great. We are very thankful."
Some workers who could lose their roles are older workers who have been with The Warehouse for a long time, and some are migrant workers who are facing additional visa costs should they be made redundant, according to First Union.
The union is requesting other retailers experiencing growth in what is a healthy New Zealand retail market to also come forward should they require more staff.
FIRST Union is calling on Regional Economic Development Minister Shane Jones to step in over fears the restructure could disproportionately disadvantage the regions.
"If we take into consideration the magnitude of the move it could set a precedent for other businesses to also pull jobs from smaller towns."