Three developments this year will make a significant impact in the next one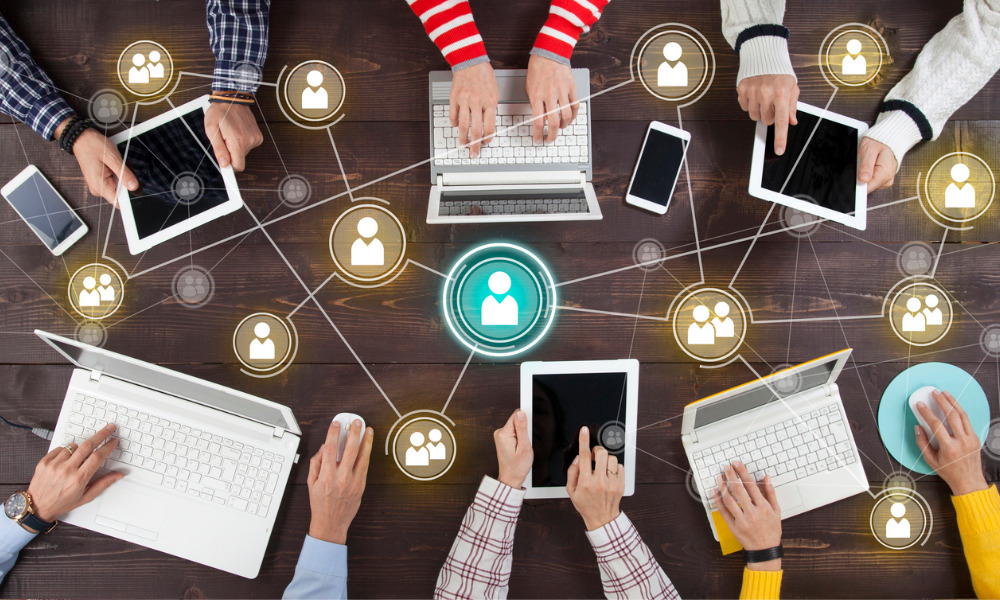 Organizations across the world should brace themselves for the impact of new megatrends identified by Ultimate Kronos Group (UKG).
UKG has announced that the following trends will make a lasting effect on organizations next year:
Growing reliance on grey-collar workers
The need for ethical leadership
The agility of compliance
"In 2022, high-performing companies will lean into their commitments to change — changing the way they recruit employees, changing the status quo through more ethical and inclusive leadership, and changing mindsets from tackling today to investing in tomorrow," added Jarik Conrad, vice president of human insights and human capital management advisory at UKG.
Growing reliance on grey-collar workers
UKG has defined grey-collar workers as individuals who "possesses a combination of technical and physical skills, which makes the work difficult to automate." According to UKG, more blue-collar workers have been shifting to the grey-collar category, reflecting their importance, prevalence, and influence on the workforce. Despite this, employers will find it hard to hire and retain such workers because of "The Great Resignation" and labour participation shortages brought on by the pandemic.
Conrad urged to employees to rethink their approach to hiring grey-collar workers because such employees demand high pay and flexibility due to the highly skilled and agile nature of their work. This includes re-evaluating degree requirements and the interview process, as the latter could be converted to a "technical skills assessment."
"Employers may also want to consider reskilling and upskilling existing workers into grey-collar workers via apprenticeships and job-specific trainings to fill the labour gap and grow employees within the organisation," he suggested.
The need for ethical leadership
According to UKG, the pandemic amplified diversity, inclusion, and environmental impacts as core considerations in a workplace – pinpointing that organizations must invest in the culture or moral and ethical leadership. For 2022, UKG is predicting that companies will focus on trust, transparency, listening, and commitment to action, with the first two regarded as "foundational imperatives" that allowed companies to thrive despite the pandemic.
"Valuing the relationships and voices of employees, trusting them in the new virtual and remote world of work, putting people before profits, and overcommunicating through challenging times are the first few ingredients in the recipe for ethical success," said Conrad, adding that companies that will invest in such pillars will continue to see success next year.
The agility of compliance
Conrad said "agile compliance" means going beyond regulations and shaping trends for themselves, which can be possible if companies understand public sentiment.
"Great organizations that have paid close attention to industry trends and public sentiment understand that the long-term penalties of being viewed as unable or unwilling to adapt are far worse than any short-term fines," he added.
UKG stressed the importance of taking a proactive approach before regulations are made, citing the early implementation of remote work of some companies ahead of government mandates. The trends are a reflection of the recent developments this year, which an international team from UKG evaluated to see what implications will they have in the workplace.
"We believe that the year ahead is bright, and we invite all organizations to commit to necessary change for an even brighter future of work," Conrad said.