Rugby star Israel Folau is no stranger to controversy and his recent efforts have placed him at the centre of a stormy debate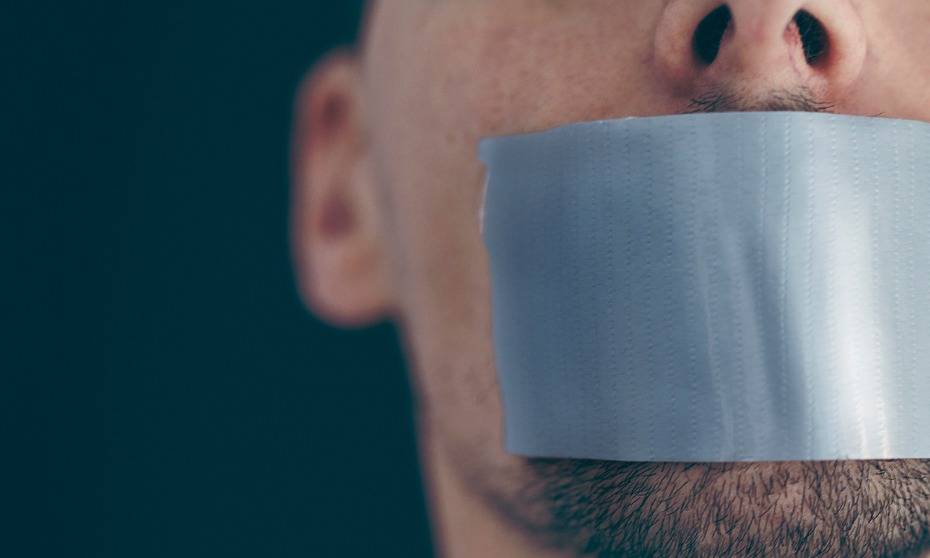 Wallabies rugby star Israel Folau is no stranger to controversy and his recent efforts have placed him once again at the centre of the stormy debate around freedom of speech and religion, and the responsibilities of public figures to avoid hate speech and divisiveness.
His latest tweets identify a wide range of people who it is suggested will be exposed to a difficult afterlife, and come almost exactly a year after very similar conduct got him into hot water. Commenting then on proposals for same sex marriage in Australia he expressed the view that God's plan for gay people was 'hell'.
The earlier controversy was resolved to some extent by Israel confirming that his views were personal and not those of the Australian RFU, that he respected the views of others, and in particular by his acknowledgment that his comments were 'disrespectful'.
It might be thought then that his most recent social media posts represent fairly bad 'backsliding'. It seems likely the Australian RFU is not prepared to take any further chances with a man who has also said publicly that he enjoys the off pitch drama surrounding his beliefs.
The limits of freedom of expression and the responsibilities of those in the public eye are a matter of much argument and considerable complexity. However, the scope for employers to control the public statements of their employees is well established. As a matter of law it is recognised that employers have a legitimate interest in protecting their reputation and their relationship with customers, suppliers (and sponsors).
Organisations which depend on public support and sophisticated employers may have detailed terms and policies regarding the use of social media by employees and the scope of any public statements or media interaction. Employers cannot control employees' religious beliefs or their personal views generally, but they are entitled to prevent them from doing anything which might harm their business.
It is suggested that during Israel's negotiations over the renewal of his contract with Australian RFU the insertion of social media terms in his contract was explicitly discussed but then rejected. The precise nature of those discussions and any re-drawing of the boundaries on his public statements could be very relevant to his present contractual position.
It would be very surprising if, following the earlier events, Israel was able to carve out the freedom to make similar social media statements in the future.
But this case certainly highlights the importance of obtaining explicit agreement on what employees may say publicly or post on social media. Contractual terms, codes of conduct and social media policies should all be aligned to ensure both employers and employees are in complete certainty.
By James Warren, Special Counsel Employment team at Kensington Swan.