New ruling sheds light on enforcement of employee uniforms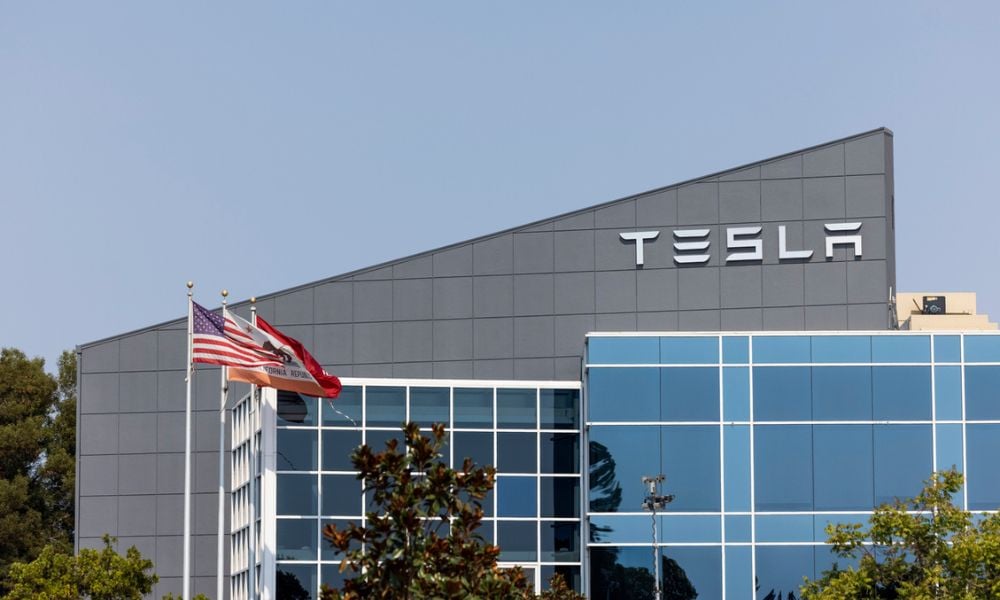 The National Labour Relations Board (NLRB) has declared as "unlawful" Tesla's attempt to bar employees from wearing clothing that had a union's insignia.
In a 3-2 decision, the NLRB said it was unlawful for Tesla to require employees to wear a plain black t-shirt or one with the employer's logo, effectively preventing them from wearing a shirt with a union insignia.
"Wearing union insignia, whether a button or a t-shirt, is a critical form of protected communication. For many decades, employees have used insignia to advocate for their workplace interests – from supporting organizing campaigns, to protesting unfair conditions in the workplace – and the law has always protected them," said Chairman Lauren McFerran in a statement.
In making its decision, the NLRB overrules a 2019 ruling that enabled Walmart's rule to restrict union insignia on the selling floor, saying that it "ignored decades of Board precedent."
According to NLRB, it is "presumptively unlawful" for employers to interfere in any way with employees' right under the National Labour Relations Act to display union insignia, citing the case of the Republic Aviation Corp.
Interfering with employees' rights would require the employer to establish special circumstances that would make the rule necessary, according to the NLRB, which Tesla failed to do.
Read more: Tesla's leaked handbook sheds light on open-door policy
"With today's decision, the Board reaffirms that any attempt to restrict the wearing of union clothing or insignia is presumptively unlawful and – consistent with Supreme Court precedent – an employer has a heightened burden to justify attempts to limit this important right," said McFerran.
The NLRB then ordered to Tesla to "cease and desist" from enforcing an "overly broad team-wear policy" that prevents its production associates from wearing union shirts.
It ordered that Tesla should "rescind" or "revise" its team-wear policy to "make it clear that it does not prohibit production associates from wearing black union shirts."
Tesla has yet to comment on the decision.