Elevate your legal expertise at the upcoming HRD Employment Law Masterclass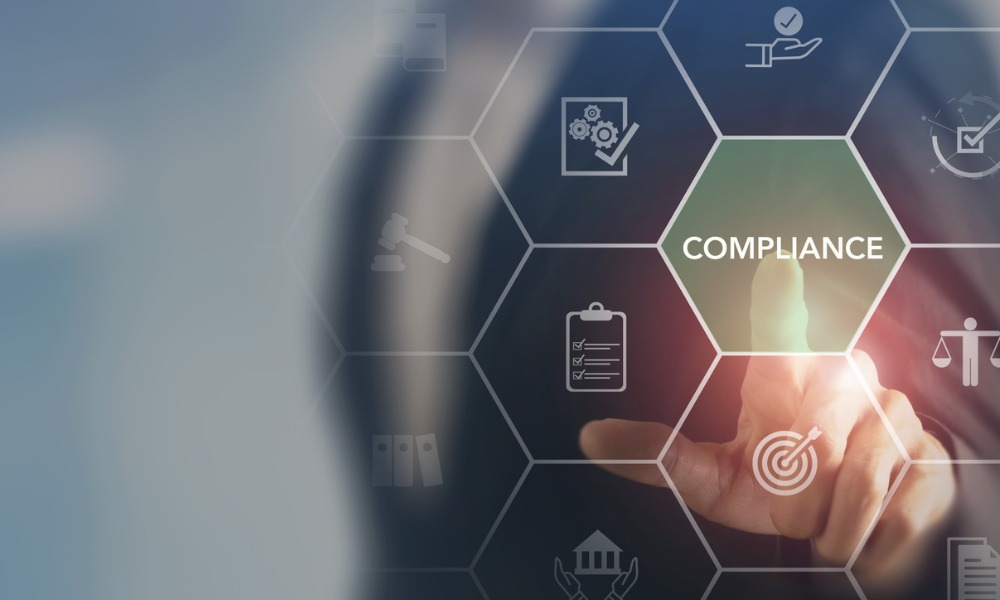 Mark your calendars for an exclusive opportunity to elevate your legal expertise at the HRD Employment Law Masterclass, to be held online on October 26, 2023. The event will offer a wealth of insights from industry leaders.
Join us as we deep dive into the ever-evolving landscape of employment law in New Zealand.
Chairperson Charlotte Joy, Senior Associate at BE Employment Law, will set the stage for a day of thought-provoking discussions before experts keep you ahead of the curve by sharing insights into revisions of key acts, anticipated legal amendments and their potential impact on employers and employees alike.
Register for the HRD Employment Law Masterclass now
Our experts will also tackle the complexities of employee-contractor arrangements, personal grievance claims, health and safety in the modern workplace, gender pay gap reporting, AI in employment, and more!
You'll have the chance to connect with fellow legal professionals during scheduled networking breaks. Share your experiences, exchange ideas, and expand your professional network.
During an interactive Q&A session, you'll get answers to burning questions by an expert panel that includes Liz Coats, partner at Bell Gully, Sherridan Cook, partner at Buddle Findlay, and Fiona McMillan, partner at Lane Neave, among many more.
The HRD Employment Law Masterclass is a unique opportunity to gain valuable insights, network with peers, and strengthen your legal acumen in the ever-evolving field of employment law. Whether you're a seasoned professional or just starting your career in HR, this event offers something for everyone.
Don't miss out on this exceptional opportunity to enhance your expertise and make meaningful connections within the legal community. Join us for a day of learning, networking, and growth. Register now and stay ahead in the dynamic world of employment law.