'Employers already face a pretty continual increase in obligations'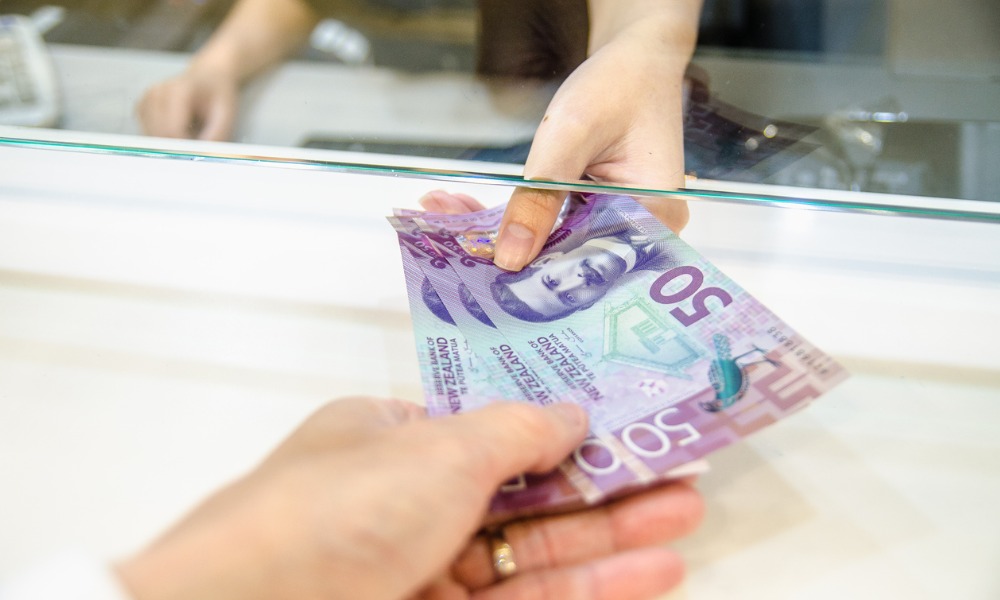 Labour list member of Parliament (MP) Ibrahim Omer is calling for support on his proposed law criminalising wage theft amid hesitation from other legislators, according to reports.
The New Zealand Herald reported that the National and ACT parties were not likely to support Omer's proposed measure over various reasons.
Paul Goldsmith, National's workplace relations spokesperson, admitted that it was not likely that their party would support the bill, but pointed out that he has yet to ask caucus on their stand.
On ACT's end, leader David Seymour cited the lack of evidence that employees weren't being protected enough by already existing laws.
"It just seems that employers already face, you know, a pretty continual increase in obligations. This is just another one and made worse by the need to prove intent which leads to a level of uncertainty and legal jeopardy that will have to be resolved by the courts," Seymour said as quoted by the Herald.
Omer, who is open about his experience about wage theft, said this was the Labour party getting tough on crime, pointing out that employers do not have criminal penalties when stealing from their staff.
"We want the National party for once to exercise what they preach and get tough on crime and get behind this," he told the Herald.
His remarks echo a statement he made months ago that also encouraged the opposition to "get tough" on crimes.
"It's about human dignity, and these people who work hard for us. I hope everyone has the decency to get behind this bill," he said as quoted by Stuff.
Wage theft criminalisation
Omer's bill has yet to be debated, but it is predicted to be scheduled within months, according to Stuff.
The proposal seeks to "employers who owe wages and intentionally do not pay them to the employee."
"This includes the unlawful withholding of wages, salaries, and other monetary entitlements within an employment relationship," the proposal said.
If the violator is an individual, they could be jailed for a year and/or receive a fine of up to $5,000. For other employers, they could get handed a fine of up to $30,000.
"This small change will provide clear direction to employees that they have the right to be paid what they are due and that it is clearly set out in law," the bill said.
Omer said he made sure to get Labour's support towards the bill. But he will need the support of other parties if the proposal needs to pass all stages before it becomes a law, according to the Herald.