What can HR do if an employee has been charged with a serious criminal offence for conduct outside of work?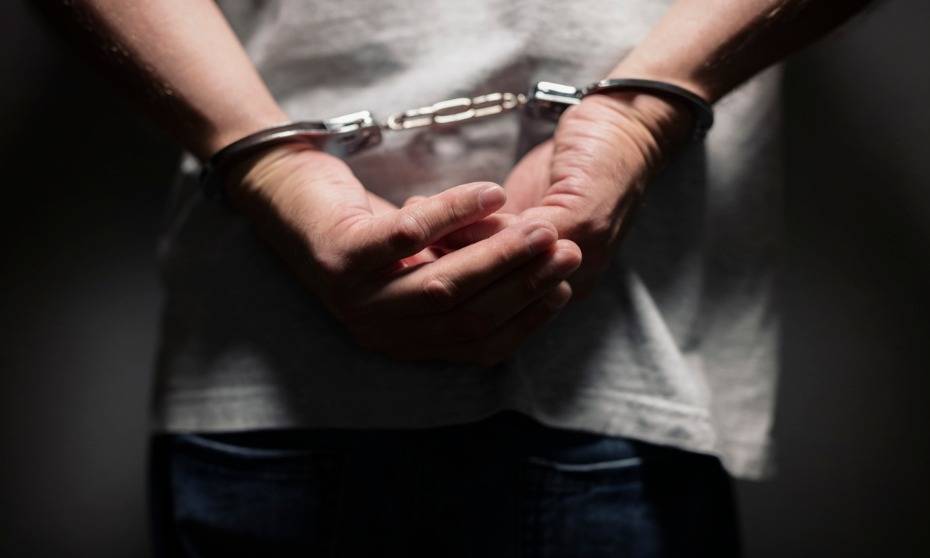 What can an employer do if an employee has been charged with a serious criminal offence for conduct that occurred outside of work?
In that case, an employer is normally able to investigate the matter and deal with it in a disciplinary way, according to Hamish Kynaston, Partner, Buddle Findlay.
The condition is that the conduct should be related in some way to the individual's employment and - particularly for serious criminal matters - that is often the case because the offences can call into question someone's trust in the workplace, the way they interact with their colleagues, safety matters, etc.
"So an employer is able to discipline, but where it can be difficult is when an employee refuses to participate in a disciplinary investigation with an overlapping criminal matter because they don't want to compromise their defence in the criminal proceeding," Kynaston told HRD.
"So that can really prolong the employer's process, but there are ways to get around that."
Kynaston added that these matters can be quite serious, as they could involve someone who is involved in a financial institution or a financial role being charged with fraud. Moreover, it might be someone who is involved with the care of children being charged with assault or sexual offences.
"It is quite common to get drink driving charges and an employer's ability to inquire into those is a bit more limited and not as clear cut," he added.
"But obviously if you drive for a living and you are being charged with a drink driving offence then that's something of course the employer can readily inquire into."
HRD also asked Kynaston what an employer can do if they make a drafting mistake in someone's employment contract, such as adding an extra zero on their salary. Are they actually bound to honour it?
"It depends, but usually not because normally a mistake like that will turn out to be obvious and known to both parties," he said.
"It is typically fixed by simply having a discussion and everyone agrees that there was a mistake and you have to move on."
If an employee were to take the position and the contract says $400,000 rather than $40,000 then the employer will most likely pay the $40,000, added Kynaston.
"If the employee sued in that instance then the employer could apply to have the agreement rectified on the basis of a contractual mistake - that the document does not reflect the party's bargain."