New list reveals the perfect cities for employees keen to work remotely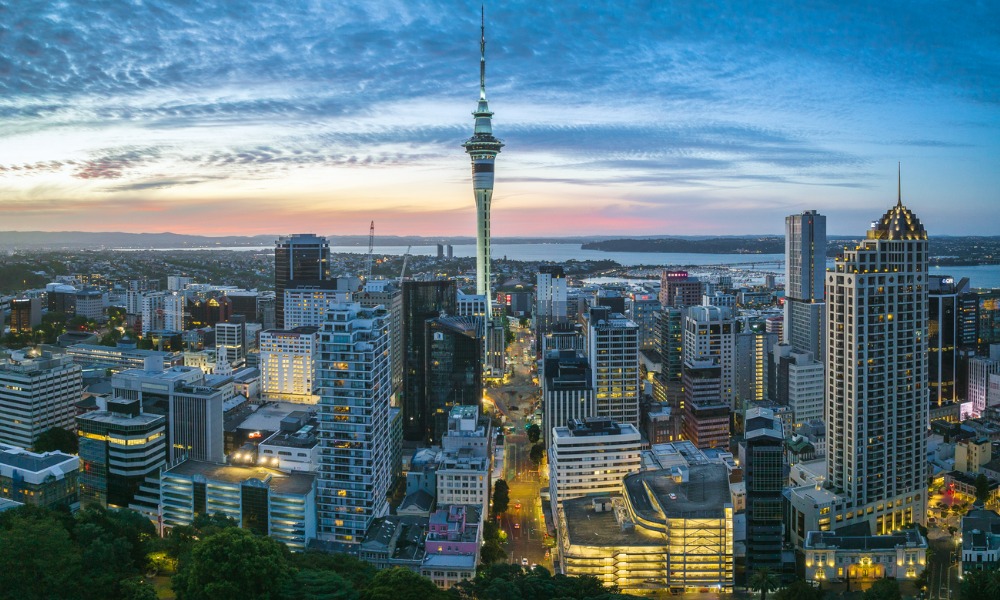 Auckland has landed a spot among the top 10 places across the world that's perfect for a so-called "workation," where remote employees can work while enjoying a vacation.
The city placed eighth in Preply's best cities for workation list, after getting an overall index score of 75, alongside Ottawa in Canada (9th) and Reykjavik in Iceland (10th).
The whole top 10 include:
Brisbane, Australia (100)
Lisbon, Portugal (89)
Nicosia, Cyprus (82)
Taipei, Taiwan (81)
Ljubljana, Slovenia (81)
Helsinki, Finland (79)
Vienna, Austria (78)
Auckland, New Zealand (75)
Ottawa, Canada (75)
Reykjavik, Iceland (75)
Among the 75 cities included in the index, Jakarta in Indonesia ranked the lowest with an index score of zero. Peking, China, and New York, USA, also placed low with index scores of six and eight, respectively.
Factors considered
The index was analysed using 10 factors under three categories, including Quality of Life, Climate and Environment, as well as Costs and Safety. In these three categories, Auckland scored:
Climate and Environment (69)

Sunny days
Average Temperature
Green spaces and pollution

Costs and Safety (64)

Costs for international schools
Safety

Quality of Life (88)

English language proficiency
Healthcare
Travel time within the city
Respect for human rights
Recently, Auckland also ranked fifth in Forbes' list of best cities for work-life balance, with a score of 62.7 out of 100.
"The city has a relaxed and friendly atmosphere, making it a comfortable and enjoyable place to live and work. It is home to a growing and diverse economy, providing ample employment opportunities across a range of sectors," Forbes said early this year.