One employment relations expert says the increase signals a move towards an enforcement phase.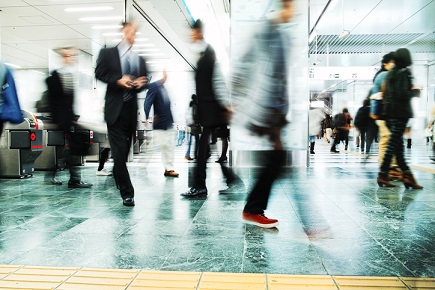 New Zealand's incoming government has a plan to double the number of labour inspectors and while some employers seem to be concerned, one industry head says they needn't be.
"This shouldn't really be a surprise for businesses," says Jennifer Tweed, managing director of Employsure New Zealand, a workplace relations specialist based in Auckland.
"What employers need to be taking away from this is the fact that we're well and truly in an enforcement phase from an employment relations perspective," continues Tweed. "Any education or compliance phase is coming to an end, if it hasn't already done so."
Tweed – who was formerly general counsel for Randstad – says compliant organisations will have nothing to worry about but suggests employers review obligations anyway.
"If businesses haven't already taken stock of what their obligations are under the various pieces of employment legislation, they need to do that and they need to do that quickly," she tells
HRD
.
"They need to have their house in order because the doubling of that labour inspectorate workforce should show employers that there is no excuse for not being on top of their obligations."
Related stories:
What will happen to trial periods under Labour?
Employer fined $15K over employment breaches