Employee's shocking social media gaffe is a reminder about how to handle off-duty conduct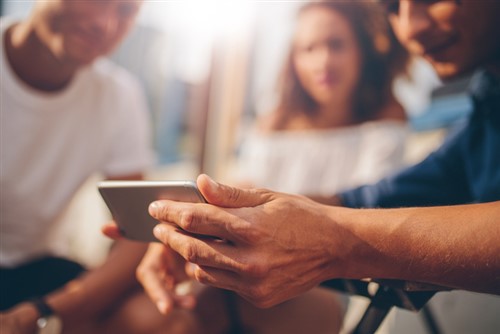 British Airways has vowed to investigate after a video surfaced showing one of its employees making racially derogative comments about passengers.

In the 60-second clip Snapchat clip, the uniformed employee insults Nigerian passengers and talks about the genitalia of the men she expects to encounter on board the flight.

She also mocked their accents in the profanity-laden clip.

It's understood the video was recorded last Friday night and shared among colleagues who later reported the employee to the airline.

The national carrier has already responded to the video and has pledged to investigate.

"We expect the utmost professionalism from our staff when they are representing British Airways," the airline said in a statement. "We are investigating this video."

Carl Blake is a senior associate with top law firm Simpson Grierson – he says if the incident had happened in New Zealand, the worker would potentially be facing disciplinary action or even dismissal.

"As a general concept, misconduct outside of work hours may justify disciplinary action (up to and including dismissal) if the conduct undermines the employer's confidence in the employee to such an extent as to justify dismissal or bring the employer into disrepute," he says.

While there are no fixed rules defining what level of misconduct outside the workplace will justify disciplinary action, Blake says the key question for any employer to consider is whether there is a sufficient connection between the conduct, the employee's employment and the employer's business.

While even British Airways – arguably one of the most well-known airlines in the world – has found itself at the centre of a social media storm, Blake says there are some steps any employer can take to protect themselves.

"The best form of defence for an employer to seek to protect itself against potentially damaging comments from employees on social media sites, and to take appropriate action against employees who make such comments, is to implement a detailed social media policy," he tells HRD.
"At the least, such a policy should cover guidelines and clear minimum standards of behaviour, along with the possible consequences of breaching the policy."


Related stories:
Google fires employee over controversial essay
Plugging the social media knowledge gap