HRD talks to ICD Property's People Development Manager about how the company is dealing with COVID – 19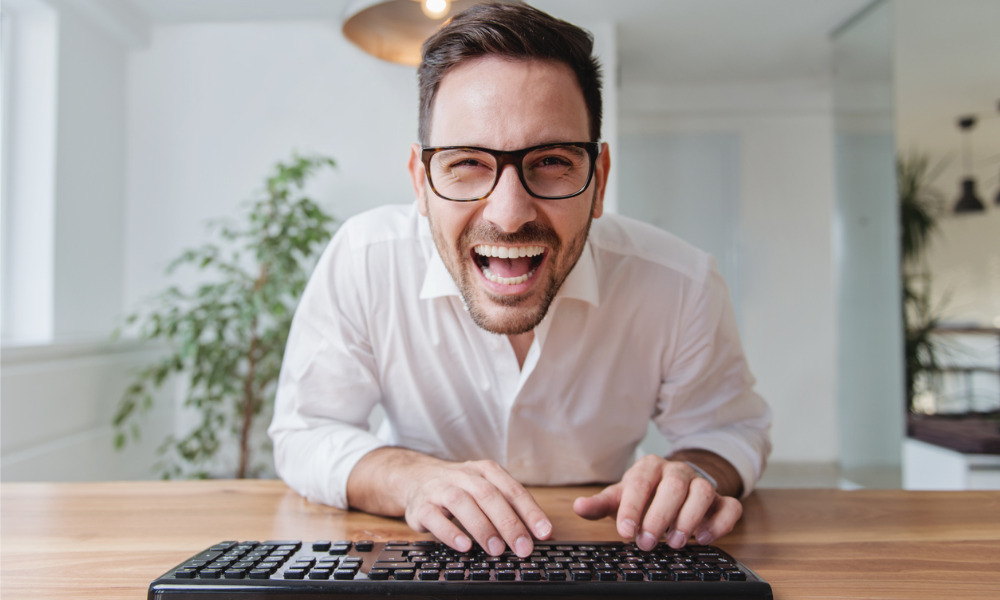 The greatest HR challenge of the COVID-19 pandemic for ICD Property has been prioritising the health and wellbeing of employees.

ICD Property's people development manager, Hayley Randall, told HRD that the complete transition to remote working and social distancing creates a toll on wellbeing that they have never experienced before.

HR professionals in an office environment can gauge the vibes and are privy to stresses and challenges. They can lean in to provide support and guidance where they can.