From January 24 until February 28 non-essential staff can leave from 2pm on Fridays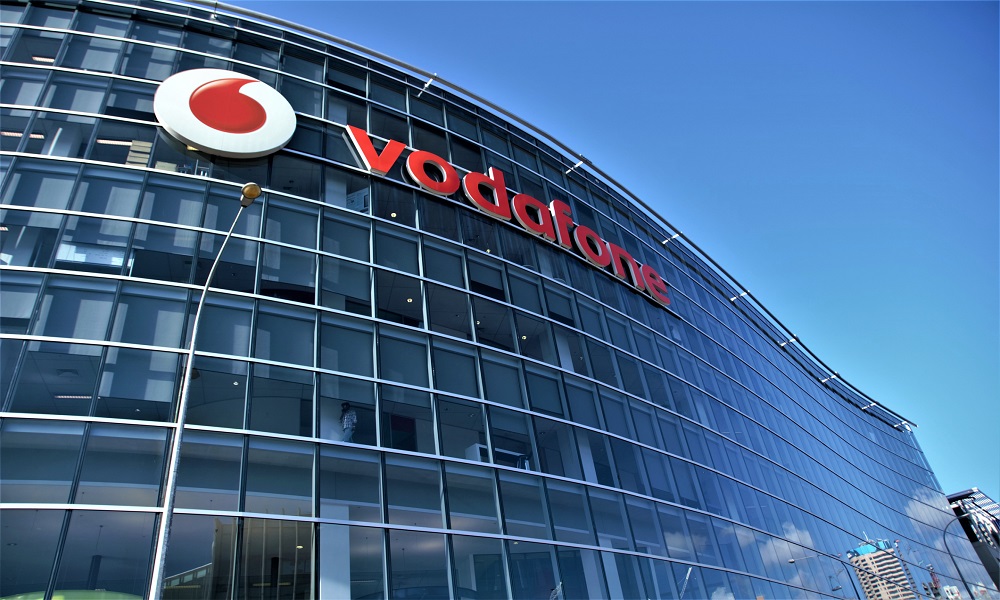 Two thousand staff at Vodafone NZ will have the chance to head home early for the weekend till the end of February.
From January 24 until February 28, non-essential staff can leave from 2pm on Fridays. Workers who are rostered for Friday afternoons will get a full day in lieu instead.
"We hope you'll make the most of the extra time – perhaps escape the city for the weekend, pick up the kids from school and head to the beach, or maybe catch up with friends and family around the BBQ," said an internal message.
However, the memo also warns staff to manage the rest of the week carefully so they keep on top of work commitments.
Moreover, some essential teams - such as call centre workers - will be required to stay back and work their rostered hours. However, they will be rewarded with a day in lieu.
Meanwhile, Vodafone NZ recently announced the appointment of Jodie King to the role of Chief People Officer.
Vodafone CEO Jason Paris said he is incredibly excited to have someone of King's calibre onboard.
"Jodie is a remarkable people leader with a wealth of knowledge in building a customer centric culture, proven expertise in talent development, and brilliant commercial acumen," said Paris.
"She is also a great New Zealander who embodies the energy, innovation and kindness evident in the Vodafone NZ culture and I'm looking forward to Jodie joining us in the coming months.
"Jodie's appointment will add even more clout to my new leadership team as we focus on delivering exceptional results for our people, customers and shareholders."
King replaces Antony Welton, who has recently been appointed Customer Operations Director.
Head of HR, Katie Williams, will continue to act as HR Director until King joins later this year.