HRD explores how digital technology is improving life for remote workers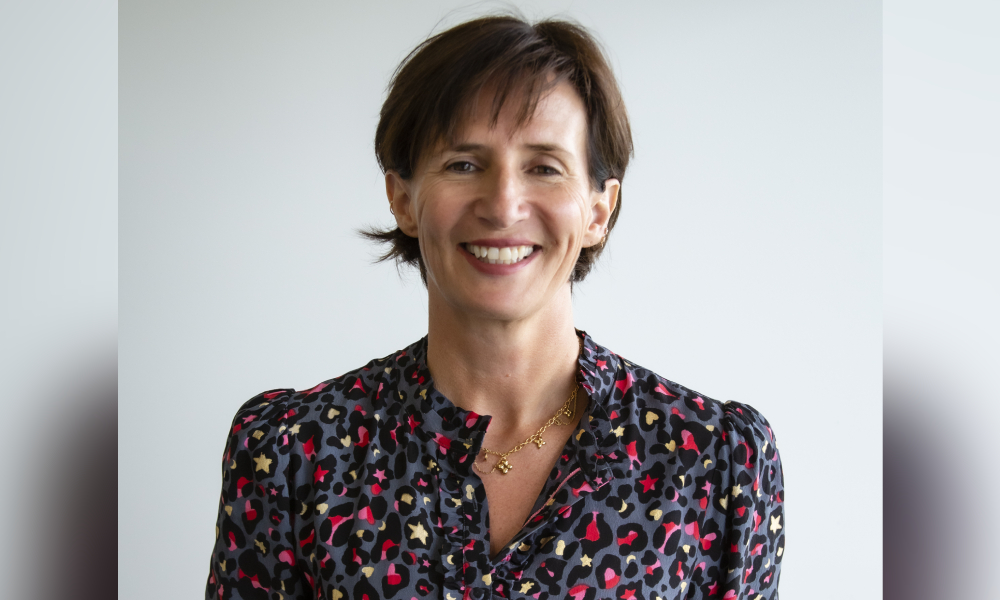 The pandemic may have rewritten the rules of the workplace overnight, but HR leaders aren't simply reacting to the times.
As industry analyst Josh Bersin recently found, about 70% of HR leaders believe the profession is "ripe for reinvention". A number of companies are taking disruption as a launchpad to improving life for their employees – and this is most clearly seen in the way they're adopting new technology.
HRD spoke to Jodie King, chief people officer of Vodafone NZ and one of the speakers at HRD's upcoming National HR Summit New Zealand, on the company's approach to life in the new normal.
"It's undeniable COVID-19 has changed the game for workplaces. Digital adoption has been turbocharged, and businesses across Aotearoa have seen an acceleration of flexible and remote working," King said.
The first lockdown in March 2020 was a turning point for HR leaders in convincing even the most ardent sceptics that digital tools could make remote work "not only possible but desirable," she said.
"When COVID-19 first struck, we quickly turned to digital solutions at Vodafone to help us manage remote working. We added a daily check-in system to our popular Vlife employee app, asking team members to answer a few quick questions on their location and well-being at the start of every day," King recounted.
The app gives managers information to ensure teams are happy and healthy; takes pulse surveys to assess organisational health; and provides a platform for updating the entire workforce, especially on urgent matters.
Read more: Coca-Cola Amatil HRD on learning to lead a flexible team
But as workers across New Zealand ease back into the workplace in the coming months, Vodafone hopes to maintain a cohesive culture for its distributed teams.
"We've gradually seen more team members return to the office but, on average, around 60% of our Auckland team members are in the office on any given day and around 50% in Christchurch," King said. "We're also seeing some team members apply to work permanently from a regional location, with the premise that they'll make their own way to head office when needed.
"To facilitate a cohesive culture, most teams have at least one day where they all work from the office and schedule meetings, but managers are empowered to set a framework that works for their function," she said.
Read more: Kathmandu's HR lead on flexibility, freedom and the great outdoors
Even with flexible working quickly becoming the default arrangement in the new normal, King recognises how some businesses rely on essential workers on site to ensure business continuity.
"The reality is that some people aren't able to work from home, such as retail staff or some technology teams, but we try to encourage flexibility wherever possible," she said.
"Having great mobile technology is essential to enable productive remote working with smartphones, 4G-enabled laptops, shared drives and cloud-based collaboration software all standard at Vodafone. We've been living our products, and trialling new solutions with our staff before selling them to customers, which has been working incredibly well."
There's more to flexible working than just splitting one's schedule between office and remote work. It's also about improving the quality of people's work life.
"People have various elements to their personal lives – whether it's childcare, sport or simply enjoying our beautiful countryside – and we've recently taken remote working a step further to encourage our staff to embrace free-range working, by working wherever they have an internet connection," King said.
"It's going incredibly well and we're seeing efficiency and well-being benefits, so I'd encourage other Kiwi businesses to look at how they can enable a mobile workforce wherever possible."