'Economic stress is impacting employee behaviour'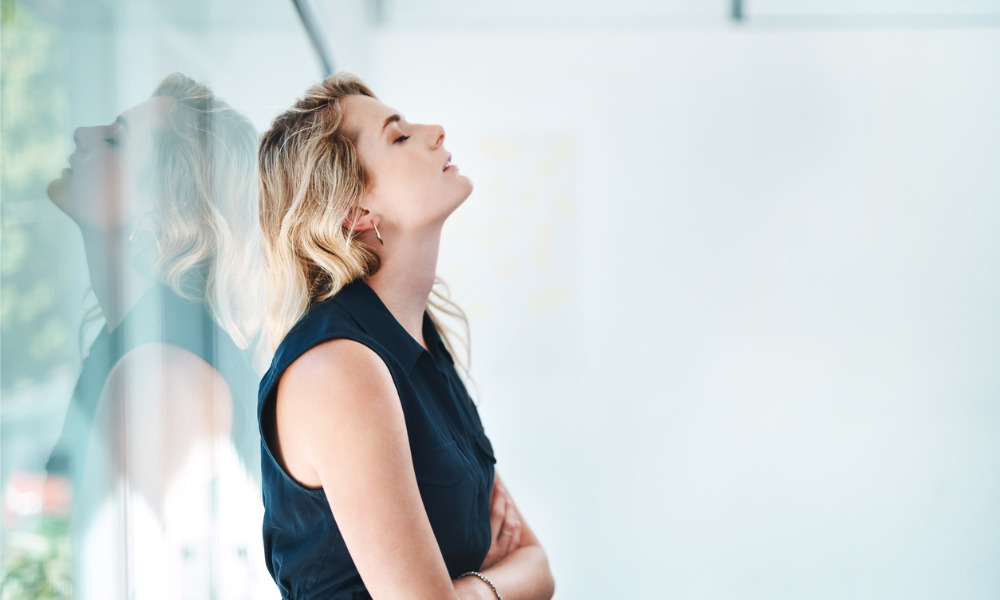 The wellbeing of employees across New Zealand is showing signs of decline as economic conditions stress them out.
Findings from ELMO's latest Employee Sentiment Index Q4 2022 revealed that 23% of 521 respondents said they are not working enough hours — up from 17% a year ago.
Employees who are taking annual leave also declined to 32% in the fourth quarter of 2022, with 34% of staff admitting that they are coming to work despite feeling unwell.
More employees also reported taking on more responsibilities at work (29%), as a growing number of workers believe that their roles could be automated (18%) or offshored (14%) in the next five years.
These findings were attributed to the pressures that New Zealand employees feel amid rising costs of living, according to Danny Lessem, Co-Founder and CEO of ELMO Software in a statement.
"Now is an essential time for companies to be proactive in understanding and supporting their employees. I'd urge business leaders to find out how their employees are feeling through a wellbeing survey and to make sure they're aware of the types of employee assistance programs available," Lessem said.
Turnover trends
Meanwhile, reports of recession and interest rate hikes are starting to have an impact on employees' career plans, according to the report.
To address these concerns, 73% of the survey respondents revealed that they plan to stay with their current company in 2023.
Among these respondents, 34% said recession fears are making them stay, 15% said they want to look for a new job internally, while 24% said they want to stay put regardless of economic conditions.
Despite staying, 53% of the respondents said they plan to ask for a pay rise or promotion to their employers.
"For HR teams and people managers, this research emphasises the importance of regular performance and development conversations with your team members, ensuring salary benchmarking is up to date and succession plans are in place so that internal talent is not being overlooked when hiring for roles," Lessem said.
"While the focus of many companies over the past few years has been on hiring the talent they need, we think their attention should be shifting to better managing the talent they have."
'Already in recession'
New Zealand's inflation rate hit 7.2% in the latest data from Stats NZ, as experts claim that the country is likely already under recession.
"We think the economy is already in recession at the moment. We suspect that the final quarter of 2022 will have shown negative growth, and we're expecting negative growth to pretty much continue throughout 2023 and early next year as well," said Infometrics chief forecaster Gareth Kiernan as reported by Radio New Zealand.
In November, the Reserve Bank of New Zealand also warned that the economy could be under recession for an entire year as it raised the official cash rate to a record-high 75 basis points to 4.25%, The Guardian reported.