Kiwis among HR leaders brainstorming values of EX and principles of EX design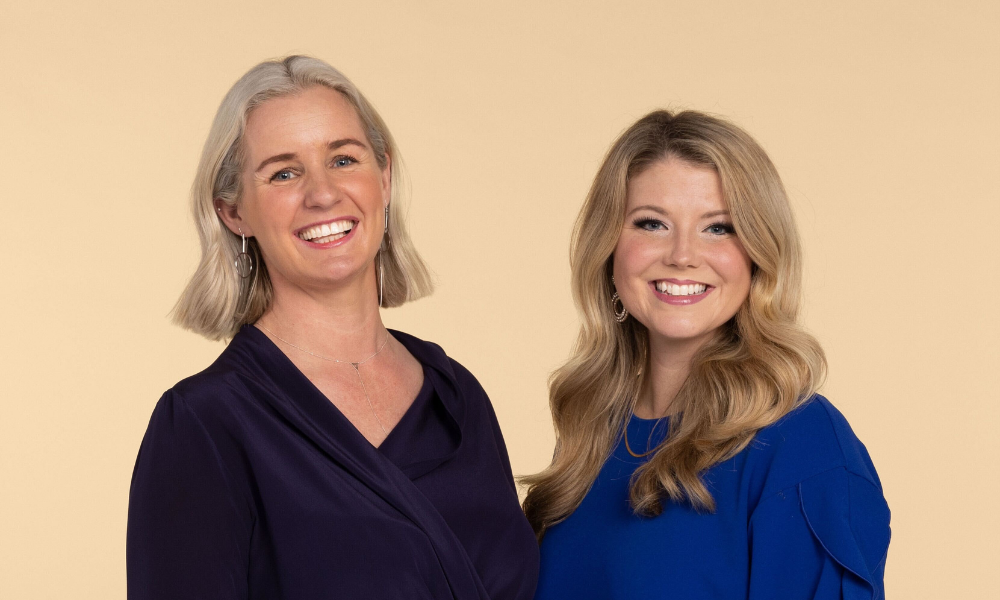 A group of HR experts recently came together for a week in Austin, Texas to discuss the employee experience (EX).
And by the end, the 34 EX ideators, practitioners and future-thinkers had come up with the EX Manifesto – which lays out the values of EX and principles of EX Design.
It contains "the ingredients for success but not the recipe – that's up to each organization to create," say the contributors.
Among the companies represented are high-profile organisations such as Patagonia, Uber, IBM and Airbnb – the first organisation in the world to appoint an EX-person to an executive level.
The group believes that HR has traditionally been focused on protecting the organisation rather than what employees need — but employers that put employees first by asking them what they want can benefit greatly.
'Fast-growing space'
Among the leaders in Texas were New Zealanders Samantha Gadd and Jenny Busing at EX platform Excellent.
"This space is really exciting and it's a really fast-growing space," said Busing, chief growth officer.
But many leaders "don't actually know that talking to their employees and asking their employees what they think is even an available option," said Gadd, CEO.
Even before COVID, people were starting to crave more meaningful and enjoyable work experiences and the pandemic has truly accelerated that mindset shift in the workforce.
"We need to help the world understand how to take a different approach to work and create organisations that employees of the future want to work for," said Gadd.
"We want people to be able to see it [the EX Manifesto] as a north star in terms of where they can take their organisation," she said. "But it will also give practical guidance on how to think about this space and where to start."
The manifesto contains three main parts, looking at definitions, values — including the values to reframe conversations and success metrics — and seven principles of EX design. These include finding "mutually beneficial outcomes for both organization and employees" and taking "a human-centred approach that encourages reciprocal trust and understanding, not traditional top-down management practices."