The company has a big focus on training and development opportunities for our associates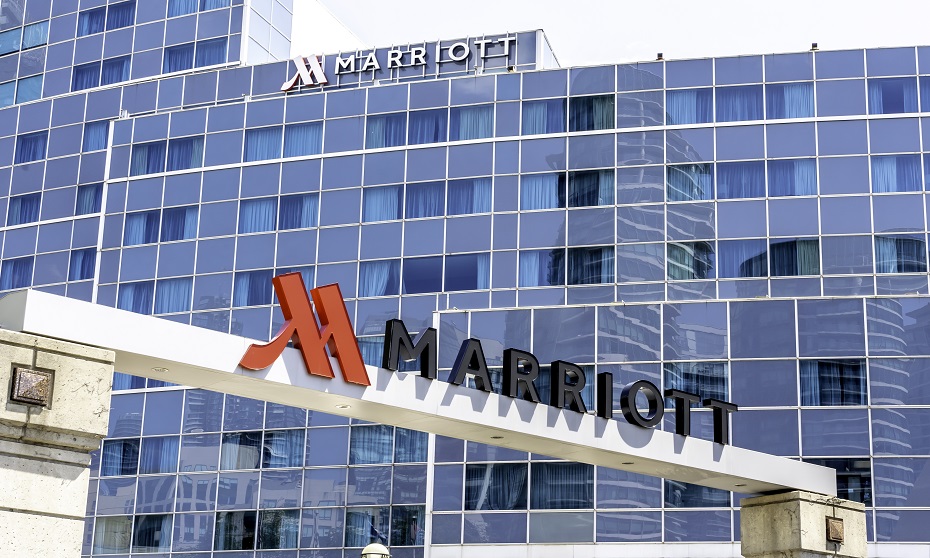 Marriott International has been recognised by Aon as a 'Best Employer' in New Zealand, Australia and Fiji, as part of its annual Aon Best Employers program.

The Best Employers program celebrates the achievements of organisations that demonstrate excellence in the workplace, evaluating participants on employee engagement, leadership, agility and talent focus.

This is the sixth year Marriott has been included in the Best Employer list; the only company to receive this recognition every year since the inception of the program.