'Culture wasn't just driving attraction and retention, it was driving sales and revenue'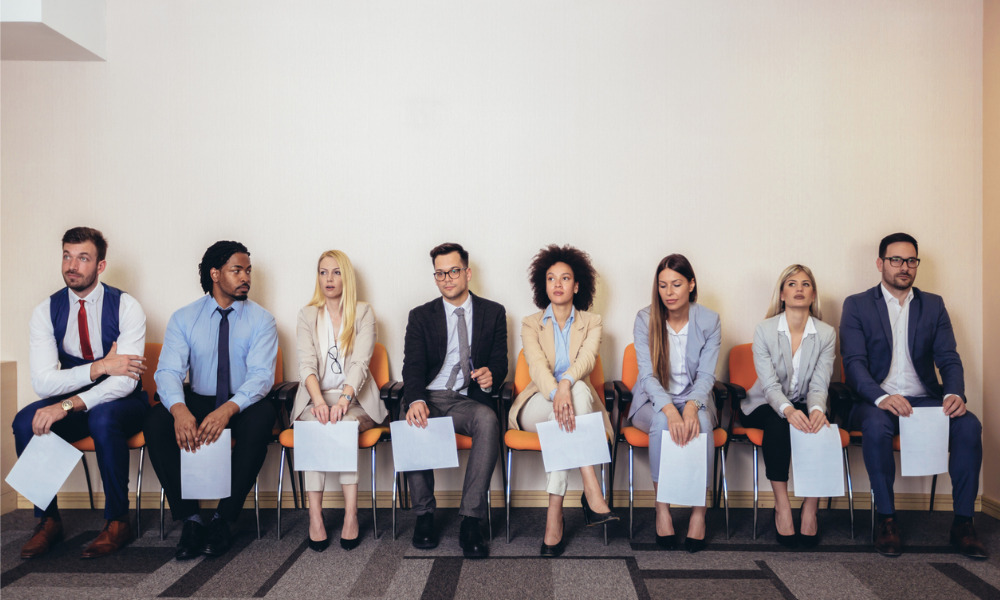 Competing with the likes of Google, Apple and Amazon for talent is a daunting task for any software company.
However, since Procore was founded in Santa Barbara in 2003, it has grown into a global construction software company with about 2000 employees.
So how has this once small and unknown company gone about attracting some the best and brightest?
For starters, Procore focussed on building a positive culture of likeable employees who fitted in well with their clearly defined values.
It's not a bad strategy, considering statistics show important culture is for employees.
A survey by Robert Half found that 35% of workers wouldn't accept a job that was a perfect match if the corporate culture was not a fit. Further research by Tiny Pulse found that employees who don't like their company's culture are 24% more likely to quit.
Consequently, Procore set about "really investing in culture and being clear about who they are and how they work, as well as what they are doing and why they are doing it".
One of the challenges, however, is that the company is in Santa Barbara "which isn't even a core market" for talent, according to Steve Zahm, president & chief culture officer at Procore.
"Santa Barbara is 90 miles north of LA and is nowhere near Silicon Valley, so how can we possibly attract people to work for something called construction software which is not normally thought of as being a hot segment?"
"This led to our values which we came up with not when we started the company, but in 2012. We came up with these values which we call the three o's: openness, ownership and optimism. We hired people according to those values and we were very upfront and forthright about it. We communicated that we are a people first company that care more about who you are as a person just as much if not more than your actual skillset."
And Procore are far from alone with that approach. Research by Robert Half has also found that 91% of managers say a candidate's alignment with company culture is equal to or more important than skills or experience.
Read more: How to build a connected culture for remote workers
Another challenge Procore faced was that large clients were initially hesitant to work with the company due to its size and being relatively unknown at the time.
"But many customers eventually started to buy our software rather than our competitors even though our competitors were bigger and more well-established in the market," Zahm told HRD.
"They said 'we like your people more'. And that was a huge recognition of our values because what they were saying was 'we like your culture more. We like who you hire. We like the enthusiasm that your employees bring to the job."
It turned out to be a "light bulb moment" for Procore where they realised culture wasn't just driving hiring and retention of employees, it was also driving sales and revenue.
"If you have something that drives revenue and sales – if it was anything else like a marketing strategy or a certain product feature – you would double down on that. You'd invest more in that," said Zahm.
"So let's do that with culture. Let's talk about it more. Let's train our employees more. Let's demonstrate that we not only hire according to culture but we are also going to judge internal performance on it – your performance reviews are going to be judged around how well you are living the values. And we did that and found there was this reinforcement. It helped us solve the problem of not only hiring, but also driving revenue."